All students, staff and governors are members of one of four houses - Caversham, Grove, Mapledurham or Rosehill.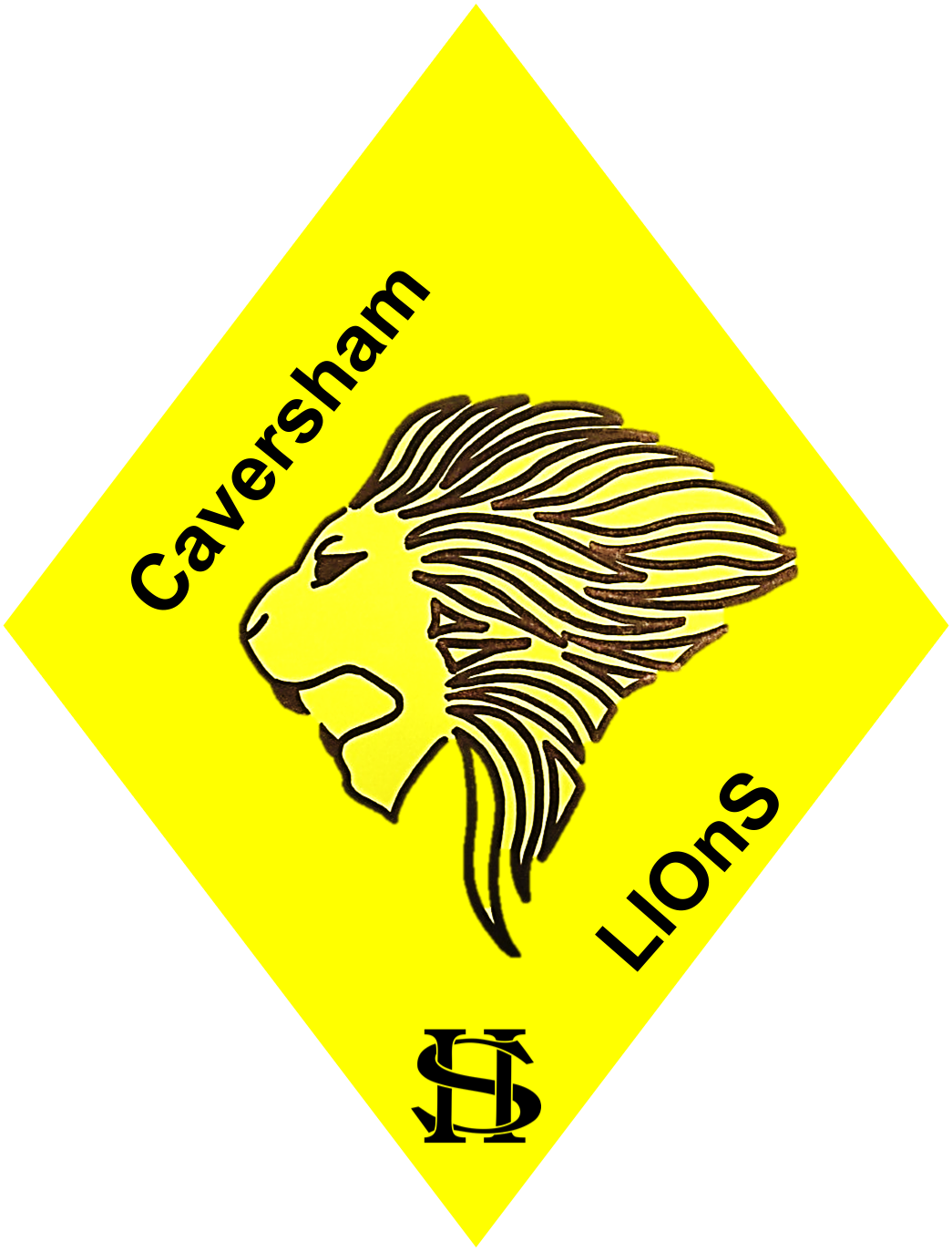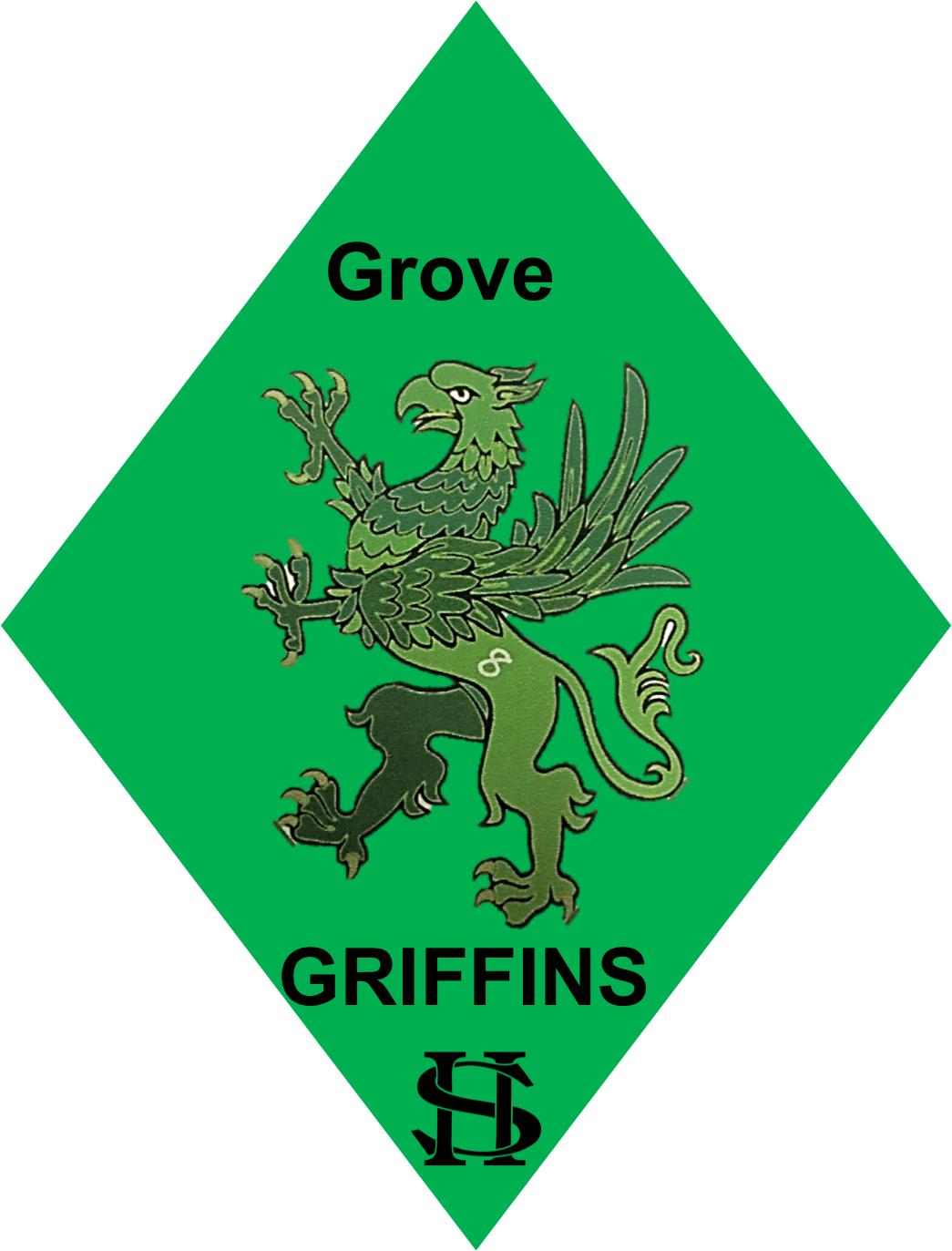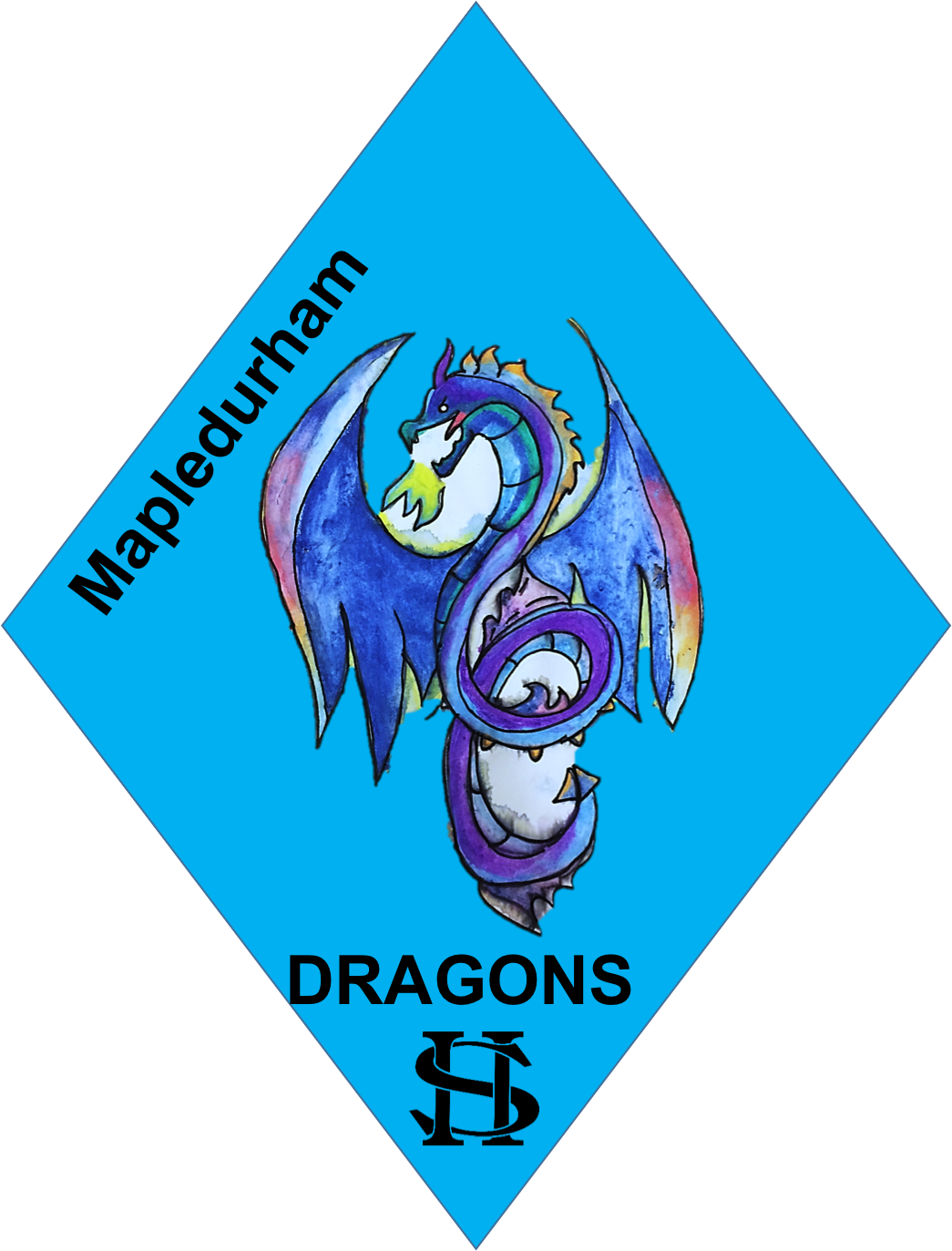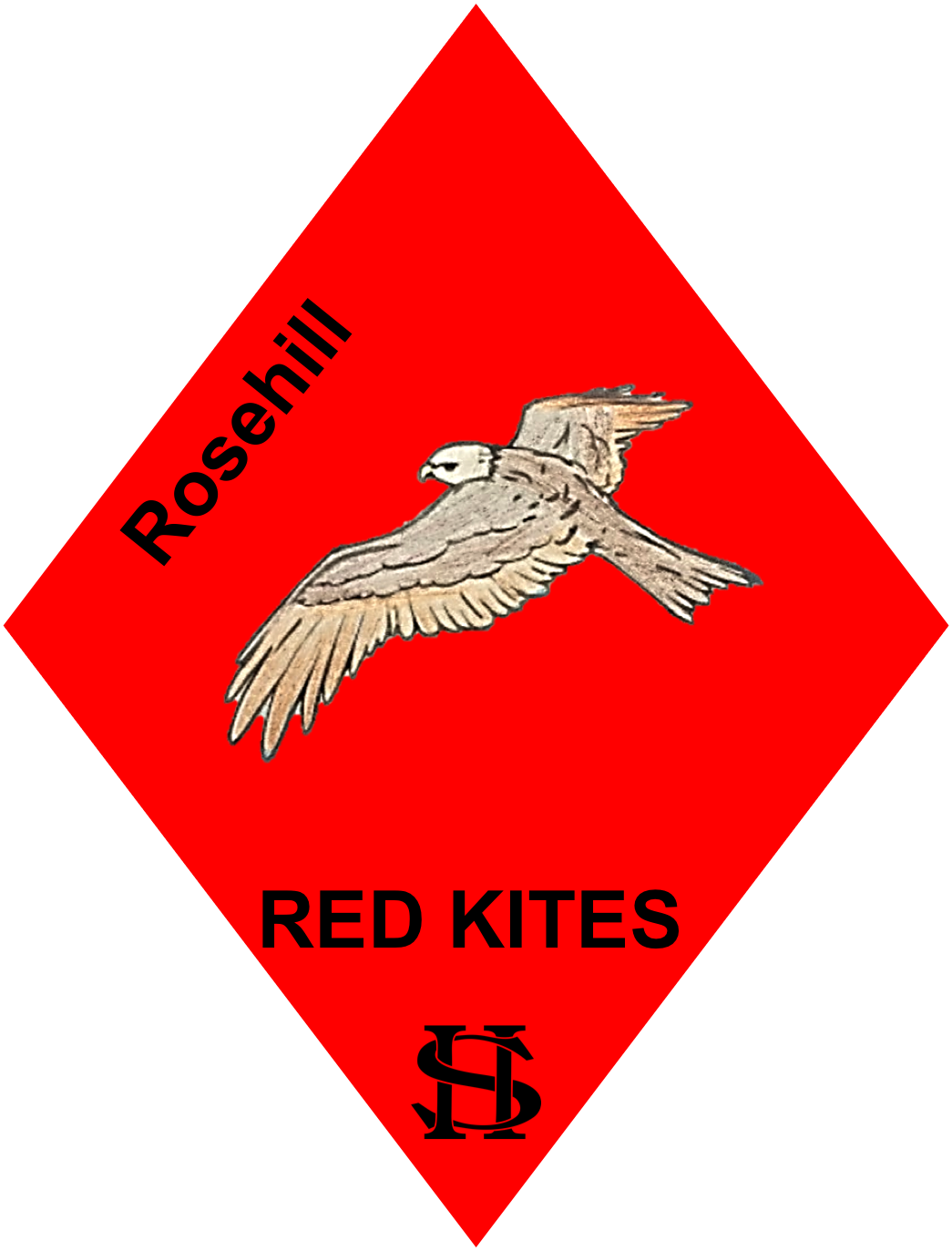 House Points
House points will be awarded throughout the year for competitions for each year group. Any examples of contributing to the wider community as well as excellent effort, work and improvement also attract the reward of house points.
These points are collected each term and collated for termly prizes/rewards as well as contributing towards a running total for the academic year.
House assemblies will be held once a term and will be organised by the House Captains:
Caversham: Mr Gordon
Grove: Mrs Claridge
Mappledurham: Mr Sheridan
Rosehill: Mr Turner