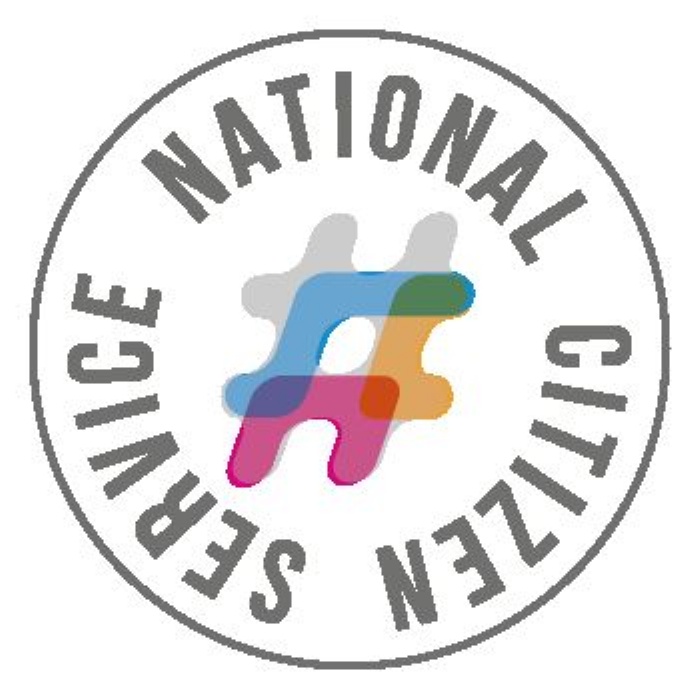 The NCS thanks our students for their contributions to their programme.
24 of our year 11 and 12 students took part this Summer and they contributed to over 2000 young people across Berkshire taking part in the programme this Summer and for raising over £28,000 for charities within their local communities.
NCS are always looking for students to sign up.