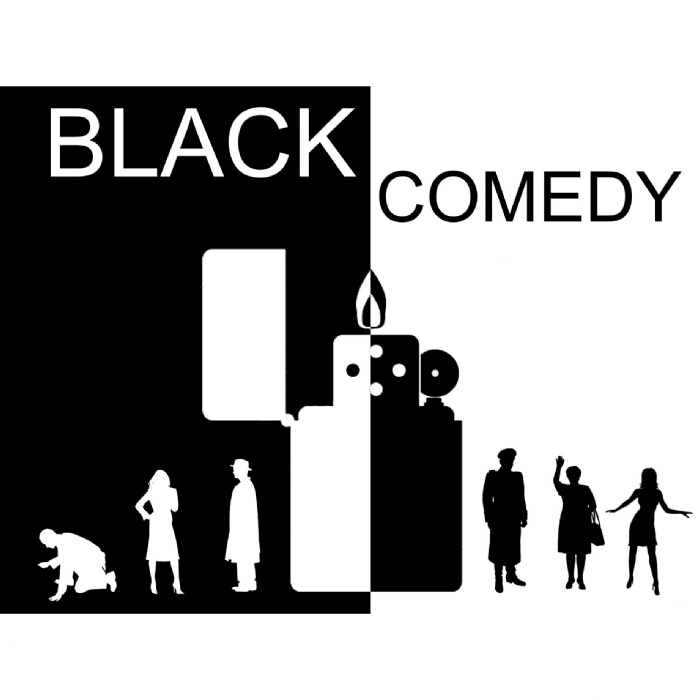 You are cordially invited to attend this years Drama production 'Black Comedy.'
Brindsley Miller, a young sculptor, and his debutante fiancée Carol Melkett have borrowed some expensive, antique furniture from his neighbor Harold's flat without his permission in order to impress an elderly millionaire art collector coming to view Brindsley's work, and Carol's father Colonel Melkett. When the power fails, Harold returns early, and Brindsley's ex-mistress Clea shows up unexpectedly, things slide into disaster for him.
Wednesday 22nd and Thursday 23rd November 2017 at 7.30pm in the school hall. Tickets are £6 for adults and £4 for concessions. Available on the door.
Follow us: @HighdownDrama