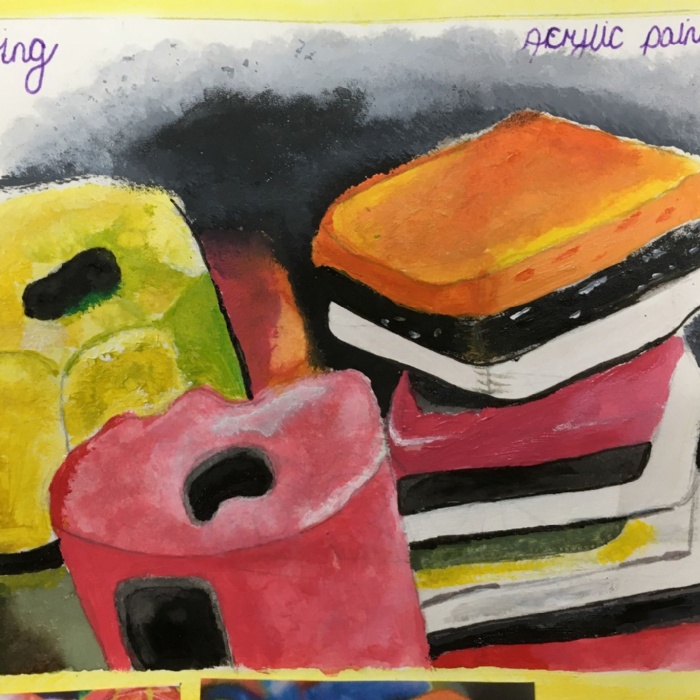 Following the issuing of our year 10 progress reports students are now completing their academic monitoring. This gives them the opportunity to reflect on their progress and decide on what they need to do to make even better progress in their GCSE studies. Please talk to your children about this process. Questions that might help to drive these conversations might include :
How much progress have you made?
What are you most proud of?
What do you need to do to improve?
Sharing excellence
Our GCSE Art students have done some astonishing work, guided by Mrs Coleman. They wanted to share some examples of this with our school community. We were limited to the amount of work we could share and it was very difficult to choose because of the amount of amazing work being produced. Such hard work and dedication from both students and staff. Well done.
Year 10 Mentor Stars of the week
10C Madeline Whyatt, 10D Josh Gale, 10E Sam Darlow, 10F Sam Betts, 10G Charlie Mansfield, 10H Oliver Jones, 10J Summer Lambden, 10K Elsie Routledge.
A big well done and congratulations to the students. A wonderful achievement.