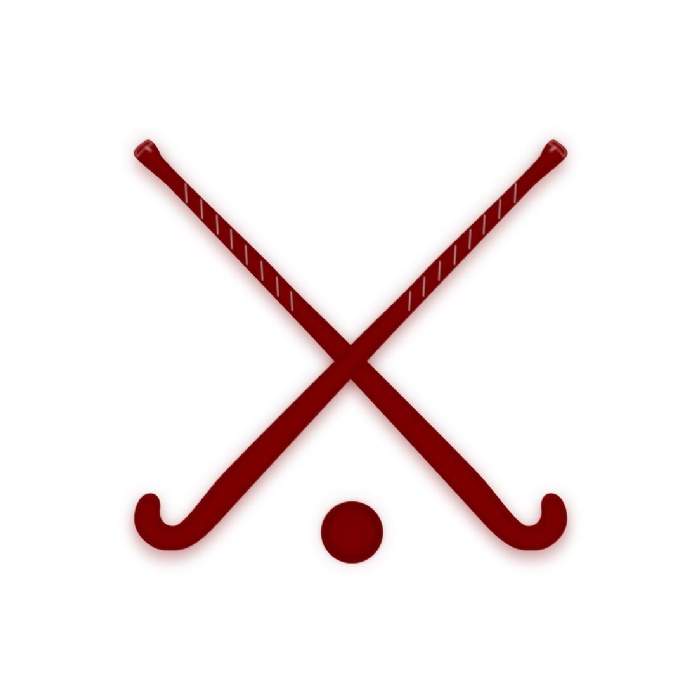 I has been yet another fantastic session of Hockey this year, with over 75 students training week in, week out every Tuesday and Thursday. It has been brilliant to see everyone develop their individual skills and their game play, which has led to excellent results against local teams.
The Year 7s, 8s and 10s still have their County Tournaments in the New Year so look out for additional training dates but sadly all other training will finish next week. However, there are loads of local clubs nearby so if you want to keep playing please come and see us in PE and we can put you in touch.
As a celebration of the Hockey success this term we are finishing the session with a Christmas Hockey Club Tournament which is taking place on Thursday 7 December. All club players are invited to sign up to take part with prizes for the winning teams and lots of festive fun.
Thank you again to all our Highdown Hockey players and our Year 10 coaches this term for your enthusiasm and commitment throughout.
Miss Clark and Miss Cheeseman
Keep up to date with the latest sports news from Highdown by following the department on Twitter!