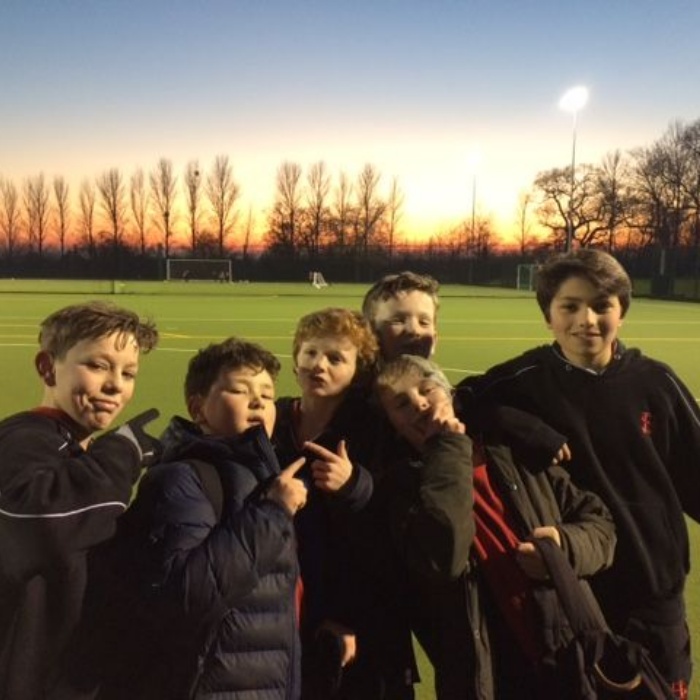 A big well done to the year 7 and 8 students who took part in the World Challenge fundraising football tournament this January.

It was very cold but they all tried hard, organised themselves brilliantly and all games were played with excellent sportsmanship. It all made for a great atmosphere.
The victors are as follows.
Year 7 Winners:
Da Ballers: Amir Ferjani, Chris M, Harry Lewington, Aaron Grewell, Matt Aked, Alex Hughes
The Year 8 winners:
Banterlona: Bashir Humphries, Sean Totton, Fraser Keetch, Rory Edwards, Jack Blackall, Louis Jack.
Plate winners:
Tekkerslovakia: Will Hoy, Dan Clements, Joe Richardson, Alfie Hall, Jack Bristow, Tom Gaskell.