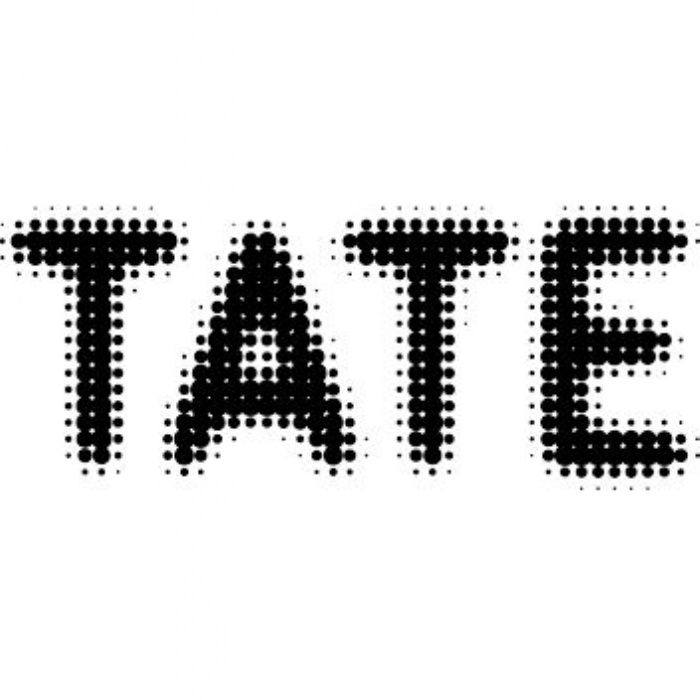 The annual year 11 GCSE Art trip was a huge success, seeing over 50 students, travel to London in search of first hand original artwork.
They first visited the Tate Modern, which contains a huge range of contemporary artwork from all the top international and British artists.
Then, a boat trip along the Thames, taking photographs of iconic buildings. Next stop was the Tate Britain which houses traditional artworks dating back to 1500 amongst spectacular surroundings. The research the students gained on the trip will greatly impact on their coursework as well as them enjoying the experience of seeing work first-hand.
It was a very fast-paced, productive and fun day out and the students were a delight the whole day.