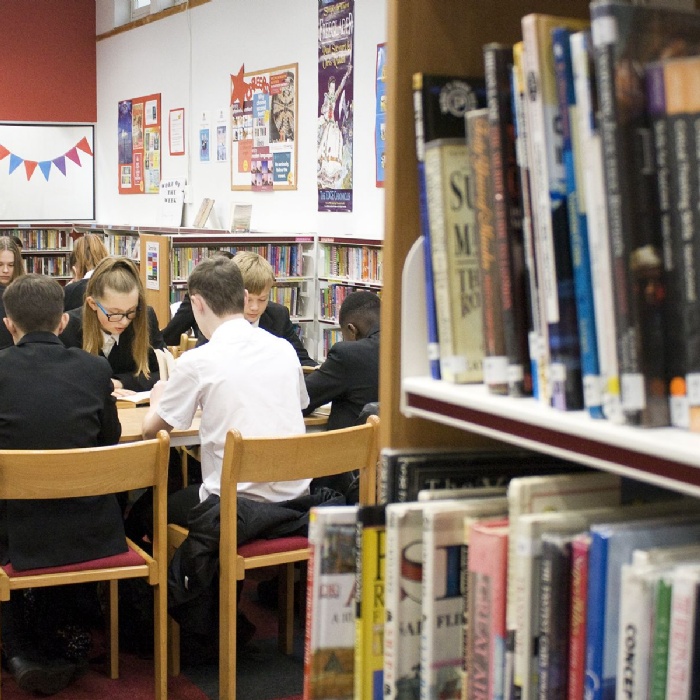 After half term, week commencing 19 February 2018, Highdown will be celebrating Hooked on Books Week.
Pupils in Years 7 to 11 should bring in a book to read in mentor sessions and some English lessons; they may bring in either fiction or non-fiction. Pupils will be raising money for an exciting extra-curricular event called the Highdown Literary Festival.
Money can be donated or pupils can be sponsored for their reading through this page : https://www.gofundme.com/highdownhookedonbooks
It will be an exciting week where we develop our reading further, share our reading habits and talk about new books to read.