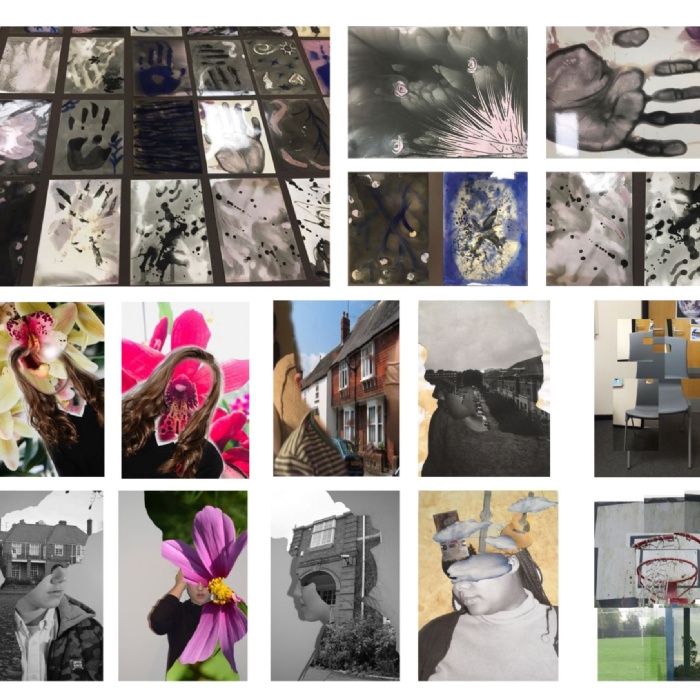 Our year 10 GCSE Photography students have been experimenting with Chemigrams. This is a way of capturing positive or negative images straight onto light sensitive paper.
Students used photographic chemicals to produce interesting abstract works. Under the able guidance of Miss Kitchingham they have created some amazing final pieces using their own photographs, which have been digitally enhanced
Thank you to all staff in our Art Department for their hard work and their commitment to student success.