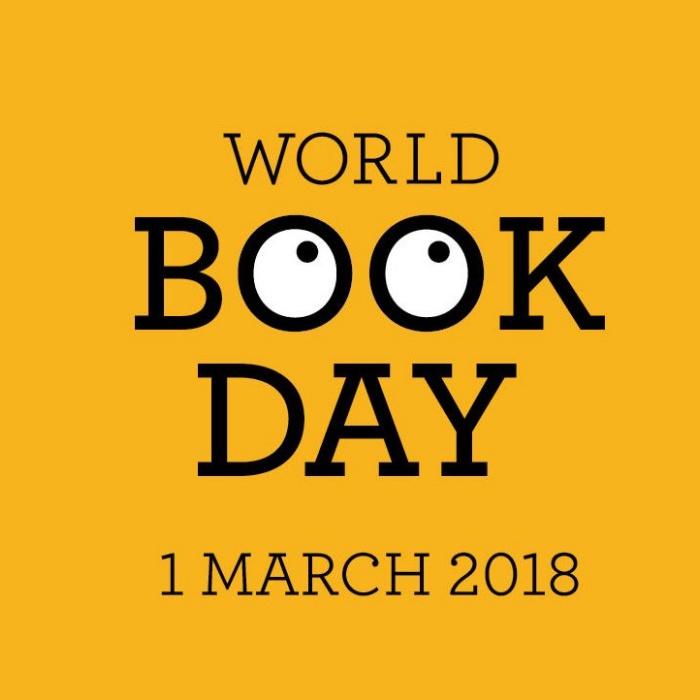 Highdown will be celebrating World Book Day on 1 March with a host of book related activities.
There's a radio 'Book Blurb' competition, a book treasure hunt, Literary Bingo in the Library at lunchtime and a sale of new and second-hand books in the Library from Tuesday to Thursday. New books will cost £1 and second hand books 50p.
In addition, every student will receive a £1 book token, which can be used towards the purchase of any full price book in any bookshop in the country. Alternatively, a series of five full-length books for teens are being sold for £2.50 at participating bookshops. Tokens are valid until 25 March 2018.
Highdown Book Club students recorded their 'Book Blurb' for the competition last week, which will be played in the classrooms later this week.