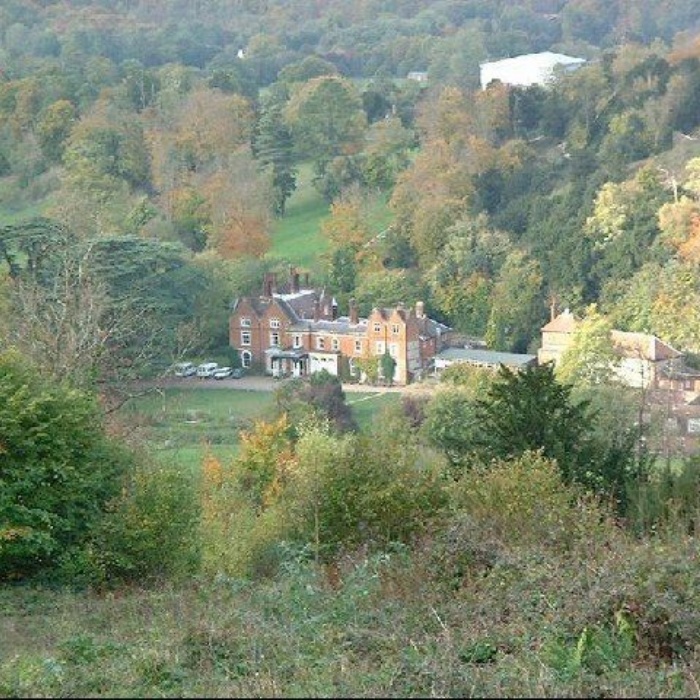 Students succumb to the snow, but not before participating in some hard core geography!
Highdown GCSE Geography students in Year 10 embarked on the annual field trip to Juniper Hall in Surrey at the end of February and beginning of March. The two groups visited the Field Studies Council centre on 28/2/18 to 2/3/18 and 5/3/18 to 6/3/18 respectively.
Students were involved in a number of activities including identifying urban and rural settlements in the Surrey Hills area and getting their feet wet taking various measurements in the River Tillingbourne.
The visit to the FSC centre is a vital part of the geographical applications part of the exam that the students will sit at the end of Year 11. Students collated primary and secondary data to enable them to complete the following geographical enquires.
Human Investigation:
''To investigate the impact of counter-urbanisation and suburbanisation on the rural environment in London's greenbelt''.
Physical Investigation:
''How does the channel shape and river discharge change along the long profile of the River Tillingbourne?''
Students investigated the settlements of Ashtead and Brockham, completed a housing type survey, collated the type and number of services in the area and carried out environmental quality surveys at several points around the settlements. In small groups, students investigated different zones and the data collected was collated to compile a representation of the whole place which can be compared and contrasted across the two locations to consider the impact counter-urbanisation and urban sprawl are having on the greenbelt of London.
The river enquiry involves looking at downstream change. Students collected data from three different sites which is substantiated by secondary data from other sites along the River Tillingbourne. (For those students who only could do one site due to the adverse weather data will be shared - all students have experienced how to collect the data in order to complete methodology questions.) Students measured the width, depth at regular intervals and velocity. This data allowed students to calculate the discharge and cross-sectional area of the River Tillingbourne at various points along it's course.
Students worked hard into the evening learning new data representation techniques including producing cross-sectional graphs, evaluating the data collection methods and began to draw some conclusions.
Students will consolidate all that they have learnt on the field trip in the classroom over the next few weeks before sitting a mock geographical applications exam.
Well done to all 121 students who participated in the field trip. Thank you to parents, teachers and students for your continued support.