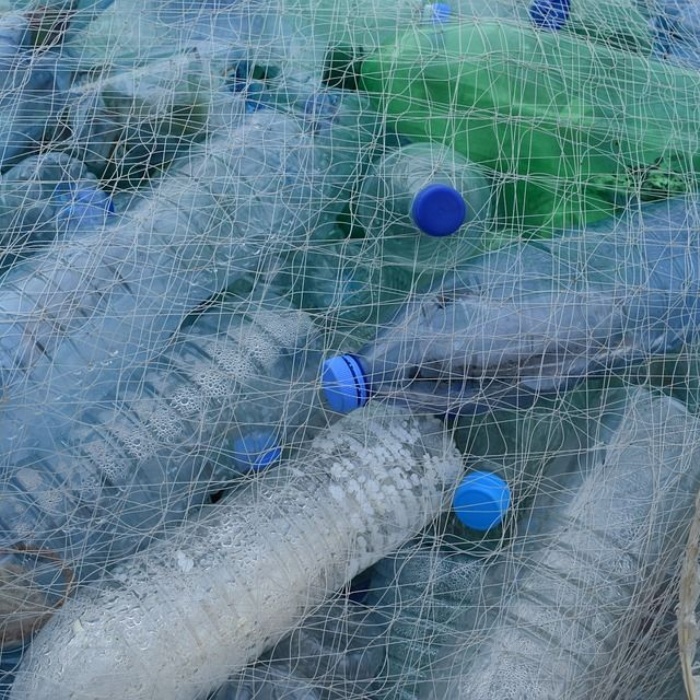 The Thames Valley IChemE group is running its hugely popular Essay competition again for 2018. The competition is aimed at Year 10-11, to encourage students to think of new ways in which we could engineer solutions to some of the modern world's problems.
This year's topic is 'Life without Plastic':
Plastic is a huge part of modern life and yet it is mainly derived from non-renewable sources and the environmental impacts are well known. Our reliance on it as a commodity means that we need to find new and innovative alternatives to plastic or new, sustainable ways of making it.
We want to know what engineering or technological advance could provide the solution. Choose one technology that you think could really make a difference and tell us about it in your own words. Original ideas are encouraged and remember to think about new ways of making plastic, not just alternatives!
Essays should be a maximum of 500 words and a £100 Amazon voucher will be awarded to the best essay (in the opinion of the judges). Closing date for entries is 31st May 2018. Winning and entering competitions is also good for putting on UCAS applications.
Please e-mail entries to rachel.davies@woodplc.com or amy.parsons@woodplc.com
If you have any questions please feel free to contact me Amy Parsons of Wood PLC by email or phone 0118 913 3227.