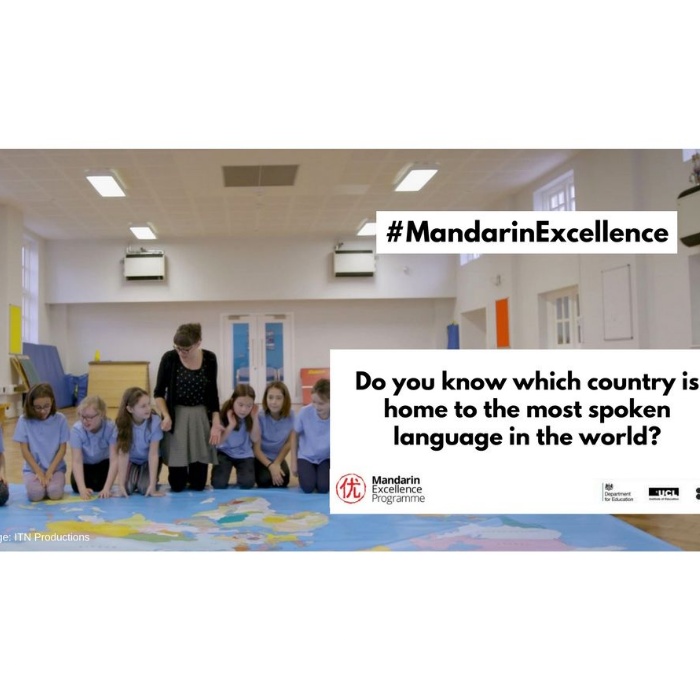 The Mandarin Excellence Programme has been successfully launched with 29 year 7 students starting this exciting course in January 2017.
This followed year 7 students completing a carousel of the languages before opting for their preferred choice. The parents information evening organised as part of the MEP launch was very well attended and really demonstrated the excitement that this opportunity has created. The MEP students now have 4 hours of curriculum time each week and complete an additional 4 hours per week at home.
Mr Wu, MEP Lead teacher, is also currently organising our first deep learning day and is working with our Hub school, Kingsford Community School, to ensure that our students are ready for their first Hurdle test in May. Students that continue this programme into year 8 will have the opportunity for an intensive language study trip to China. The ambition is that they will be fluent Mandarin Chinese speakers by the time they finish year 11.