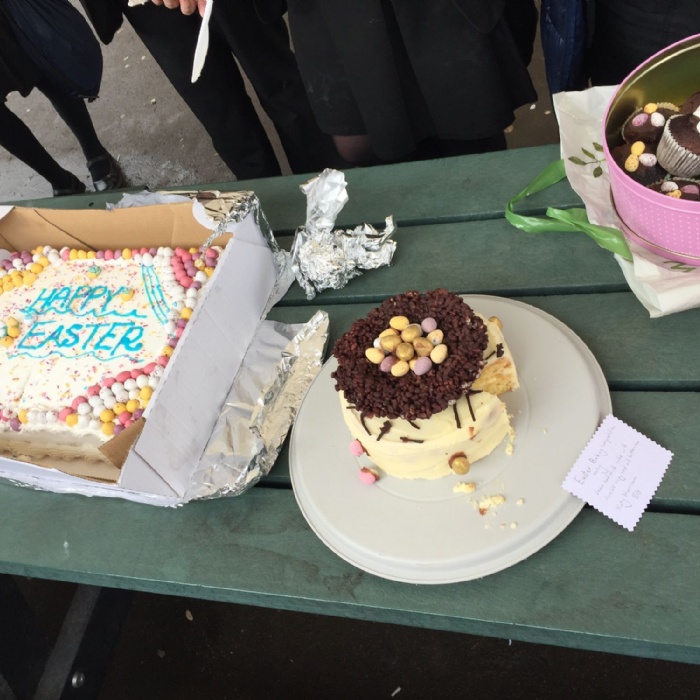 The house system have been raising money for TourAid, a charity the school have supported for a few years.
Two students from Rosehill House, Karima Siddiqui and Chakrika Bandi, created a cake competition and then sold the cakes. The winners are below and the fund raised is over £40. A massive well done to all that took part and we are very grateful to Karima and Chakrika for the organsiation of the event.
1st = Kayleigh Coaker, Tara Najafi and Katie Bolton (made one joint entry) – Rosehill 150 points
2nd Katy Harrison – Grove – 100 points
3rd Paris Holland – Rosehill – 50 points
Miss Claridge
Isabel Ong (7K)
Adele Carr (7C)
Harriot Ely (7H)
Have a great Easter Break from the Rosehill Team.