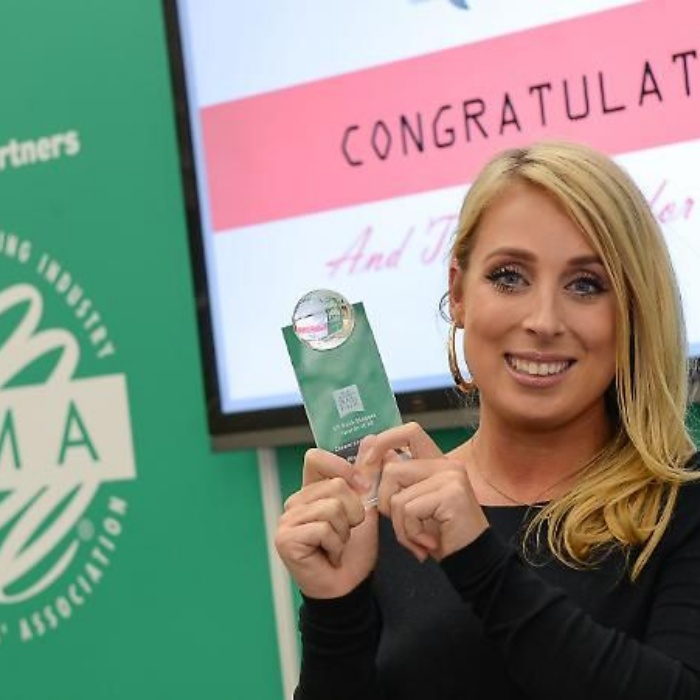 Highdown School were delighted to hear news of former student Lucy Pearson winning a top award for her book blogging.
Lucy, who left Highdown in 2002, won The Book Blogger prize at The London Book Fair last week after travelling from Sydney, Australia, to attend the ceremony.
Her blog, The Literary Edit, features various reviews for different books she has read and bookstores she has visited around the world – as well as a journal detailing her travels and life as an expat.
Representatives of the fair praised her work, saying: "The judges really loved the wonderful aesthetic of this blog.
"It inscribes the book into day-to-day life.
"Her professionalism shone through with her fresh enthusiastic approach, that seeps through to all her other channels."
The London Book Fair took place last week at London Olympia.
It awarded those who contribute to the book industry through social media, on mediums such as YouTube, Instagram and blogging. After winning her award, Lucy was interviewed by Mariella Frostrop for BBC Radio 4.
Words and photo credit: Newbury Today
www.newburytoday.co.uk/news/news/23943/top-award-for-book-blogger-lucy-pearson.html