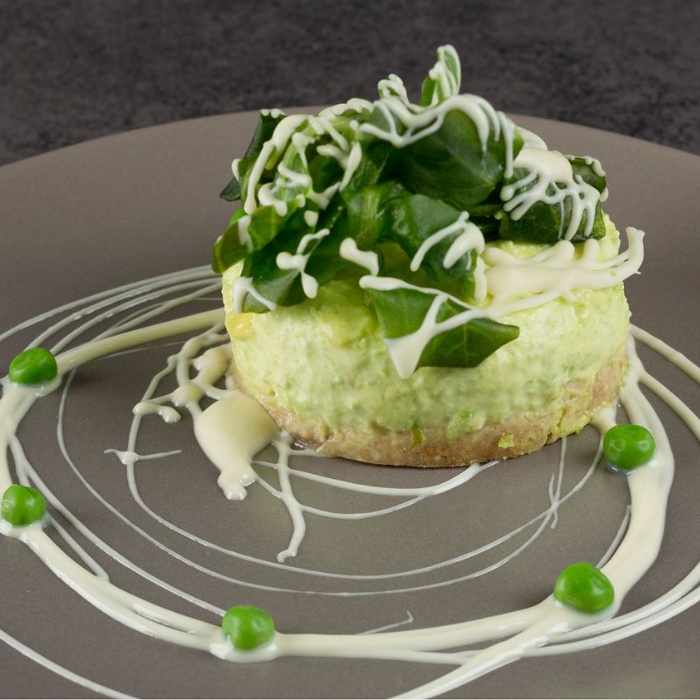 Congratulations to Finn Macfarlane who is a finalist in the Young Pea Chef of the Year Competition 2018! He made a Pea Mousse pudding with white chocolate – sounds weird but tasted awesome!
The organisers received hundreds of pea-inspired recipes from budding young chefs across the country. Finn's recipe has made the final five in the Secondary School 'Year 7-8' category. The creativity and quality of this year's entries has been outstanding, and it was a tough decision for the judges! The next stage of the competition will see Finn up against the other finalists in a public vote.
If Finn receives the most votes in his category he will be crowned Young Pea Chef of the Year and win a £500 donation to Highdown School from Ocado to fund 'Grow Your Own' projects, as well as a £50 personalised cooking hamper.
Voting is open on the Young Pea Chef of the Year Facebook page and will take place until Friday 15 June.
www.facebook.com/YesPeas/app/36495350702?brandloc=DISABLE&app_data=chk-5b007ceb1ab66
You can also follow the competition on twitter: @YesPeas