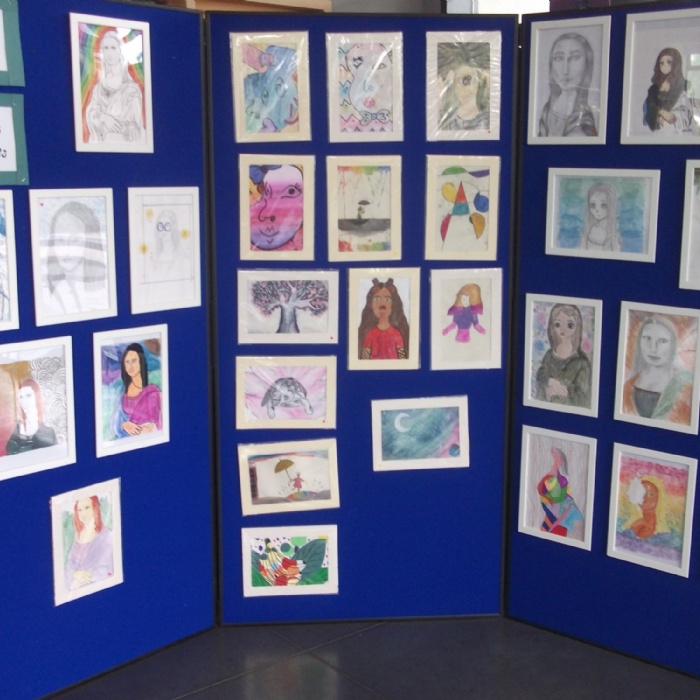 The Big Highdown Art Challenge after school club has come to an end. I would like to congratulate all that have taken part in the club over the year and thank them for all their beautiful effort, dedication and commitment. The club closes with the exhibition in the foyer, which was up for the Performing arts week.
Students awarded each other points over the year and we had a winner and two runner ups of the club so a huge congratulations goes to our Winner Jessica Soanes with the most points, followed closely by Frances Booth and Ruby Elder, well done! They won art prizes, which I hope they will make great use of.
The club was a huge success and all students that attended got much from the community it created. We look forward to another art club in the new academic year.