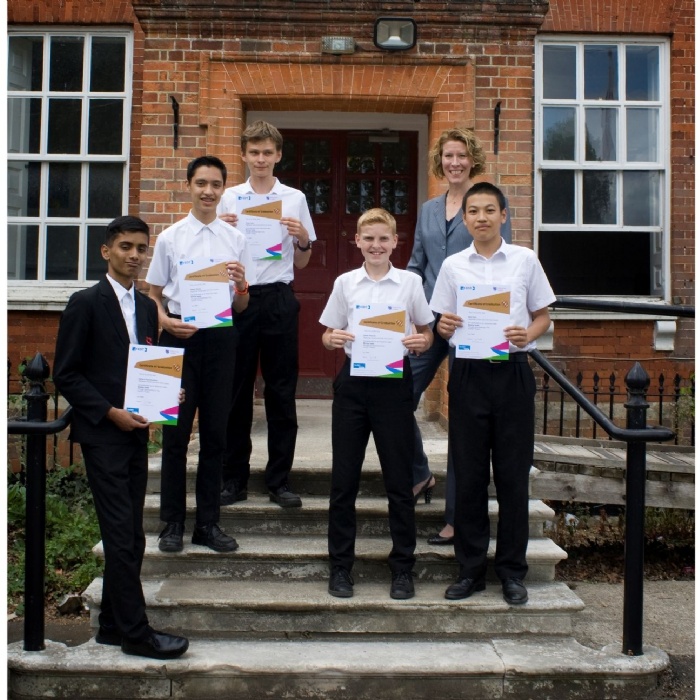 Year 9 students Adharsh Ravichandran, Kieran Stacey, Dylan Cook, James Heycock and Rick Lan Chen won a bronze award for their Go4SET project.
They have worked on their project for 10 weeks culminating in presenting it to a panel of judges yesterday. Their remit was to design a way to save water for the school. Their science teacher Mrs Fairhead said "they have been a pleasure to work with as they have been reliable, dedicated, creative and excellent ambassadors for the school."
Following their achievements in the national competition they all received a P4, head's commendation too. Well done!
More information about the project:
The final celebration event was held at the RAF Museum, London.
View the project