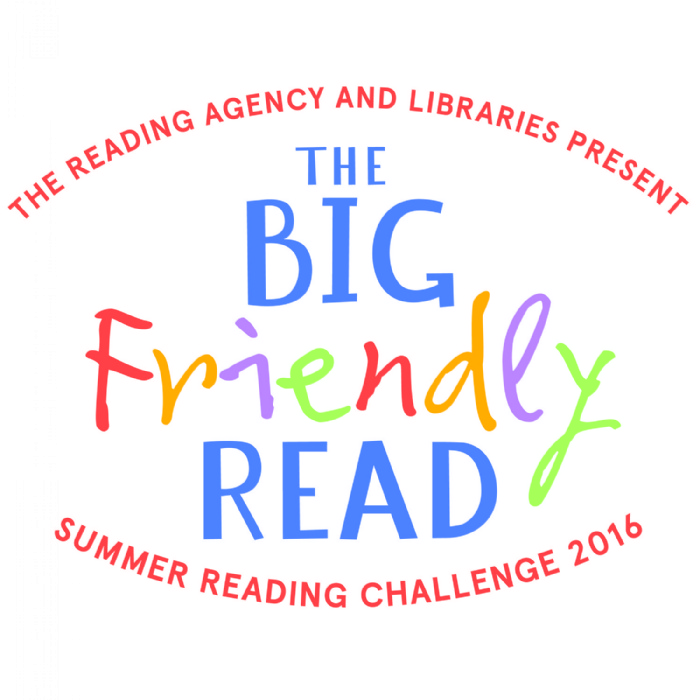 Do you like the idea of working with children in the summer holidays?
We are looking for young people aged 14 to 18 who can encourage children to take part in and complete this year's Summer Reading Challenge, Big Friendly Read.
Tasks will include:
Talking with, and listening to, children aged 4 to 12 about the books they have been reading and suggesting other things they may like to read.
Understanding the way the summer reading challenge works so you can help the children and their parents and carers.
Handing out reading rewards.
Helping children and their parents/carers fill in forms.
Assisting with administration, e.g. filing of membership cards.
Helping library staff run specific Big Friendly Read events and craft activities.
We will provide training, supervision and support.
We are looking for people who are:
Good at talking to young children.
Enthusiastic about reading.
Calm when things are busy, but able to cope when things are quiet.
Committed to helping libraries and our customers.
Age 14 years and above.
By becoming a volunteer you will:
Develop useful skills for the future.
Make a contribution to your community through supporting libraries.
Gain experience of a work environment for your CV.
Raise your confidence and self-esteem.
We are looking for volunteers for Battle Library, Caversham Library, Central Library (Friday morning only), Palmer Park Library, Southcote Library, Tilehurst Library and Whitley Library. Ideally, you would be based at the branch nearest to your home but we are happy to reimburse you for bus fares when travelling within the borough.
We would like you to be with us between Monday 26th July and Saturday 27th August – school and family holidays permitting - for a minimum of 2 hours a week. More if you like! Days and times would be negotiable with the library Branch Manager.
Closing date for applications – 8th July
For more information, please contact Suzan Davis on 0118 9373449 or email Suzan.Davis@reading.gov.uk