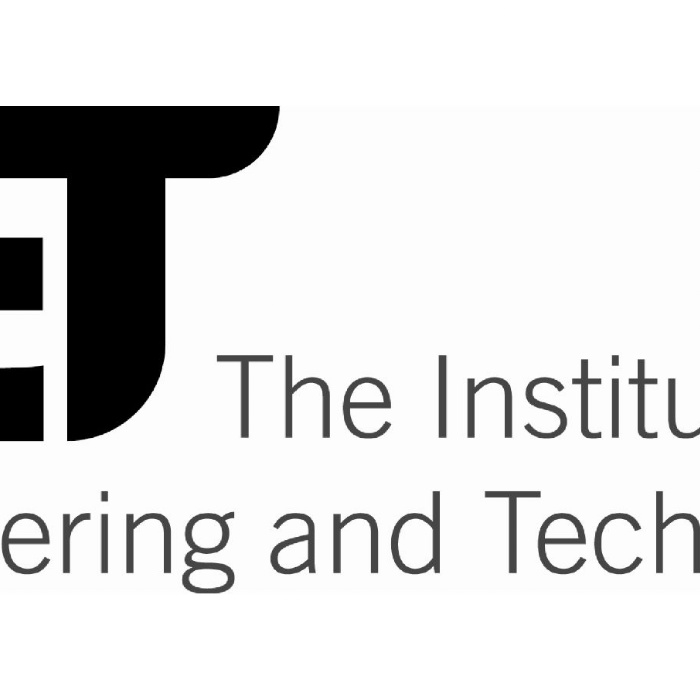 On 12 July 2018 Highdown School in collaborated with The Institute of Technology and Engineering to present a lecture on 'Bitcoin, Blockchain and the Crypto Revolution' by Anthony Parker of Cuberoot64.
About the lecture
You've probably heard of Bitcoin, the digital money from the Internet, but how well do you understand the technology behind it called Blockchain? Is it all hype, or will fast digital money win over slow fiat currencies?
Anthony Parker of Cuberoot64 looks into the future and gives a simple vision of Bitcoin and the technology that underpins it, Blockchain. He will delve into the depths of distributed peer to peer technology in an informal, engaging and friendly setting.
This talk will take you through what forks are, different consensus algorithms, smart contracts, the business use cases of blockchain technology and much more in this insightful and thought-provoking journey into the future of money.
Lastly, Anthony will touch upon mining, wallet management, trading crypto assets, best practice in avoiding common scams and possible insights into the next hot alt coin.
Beware – Information in this talk could change your life!
More information: