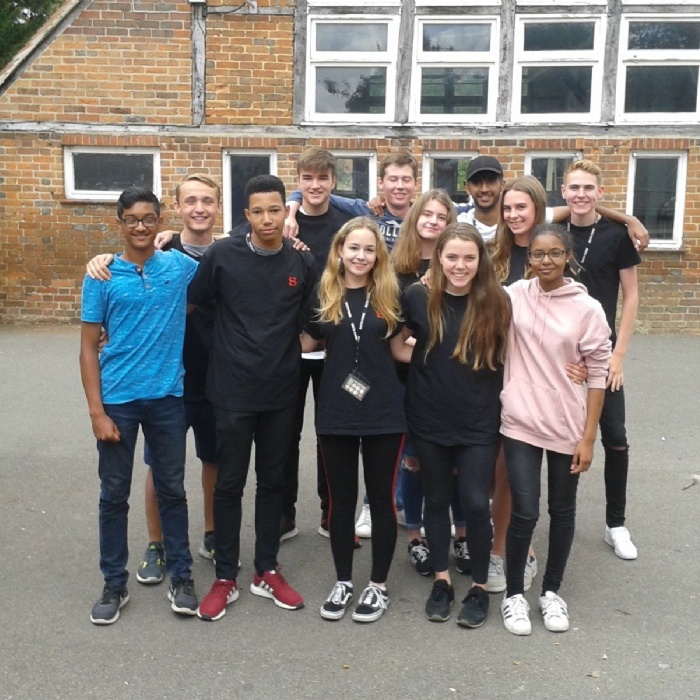 It has been an amazing first year for Highdown STEAM Ambassadors. Developing our leadership skills and inspiring more young people to consider how Science, Technology, Engineering, Arts and Maths can be used in future careers.
We worked with year 7 tutor groups; visited many of our feeder primary schools to work with younger students; delivered assemblies on Stephen Hawking and ran competitions during National Science and Engineering Week.
We have learned a lot and look forward to using the skills we have developed in the future.