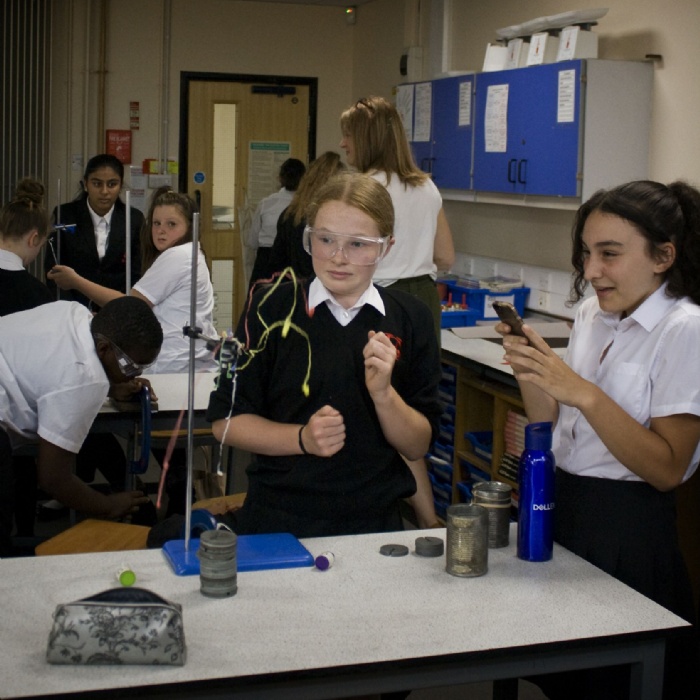 Year 8 students have been working hard in their science lessons to solve the mystery of the' Caversham Corpse'. They have been using their scientific skills to find out the identity of the mysterious 'victim' who was found in school.
Students have learned about how techniques such as chromatography, forensic entomology and fibre analysis are used in real situations to solve crimes. They have then worked hard to present their findings and explain the high level scientific techniques to our panel of judges.
The whole project has culminated in today's STEAM fair where we have visitors from CSI Forensic teams, Royal Berkshire Fire and Rescue Service, First Aid, Quirks Animal roadshow, MERL and Cisco all delivering workshops to the year 8 students and explaining how what they are learning and the skills they develop in school are relevant in some future career areas.
In the afternoon we all gathered in the hall for prize giving and enjoyed a magnificent display of falconry.