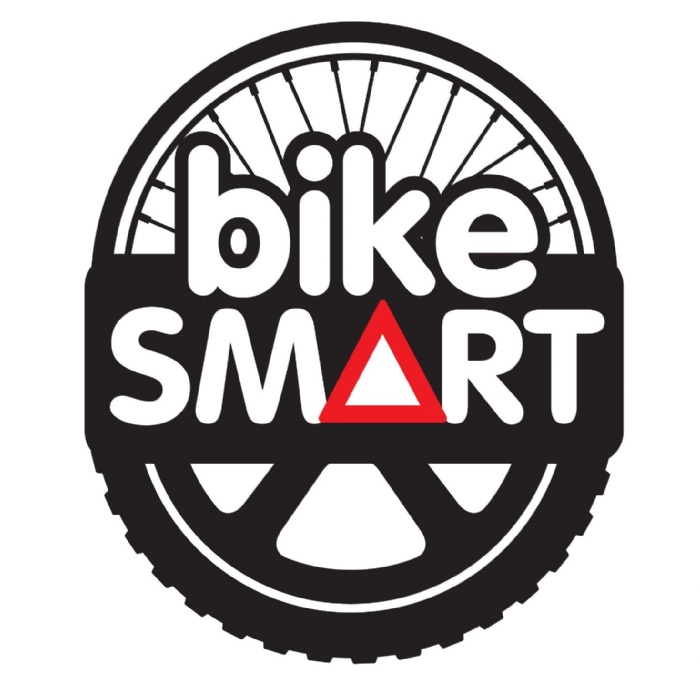 Road Safety Week is the UK's biggest road safety event, coordinated annually by Brake, the road safety charity.
Road Safety Week aims to inspire thousands of schools, organisations and communities to take action on road safety and promote life-saving messages during the Week and beyond. It also provides a focal point for professionals working in road safety to boost awareness and engagement in their work.
More than a third of people killed or seriously injured on UK roads are those travelling by bike.
Cyclists and motorcyclists are among the most vulnerable road users in the UK, with more than 100 riders injured every day in needless, preventable crashes. The dangers (and opportunities) posed by bicycles and motorcycles are distinct but those on two wheels are united by the urgent need to reduce their risk of death and injury on our roads.
Cycling is one of the healthiest, cheapest and most environmentally-friendly forms of transport available with the benefits to public health, congestion and the economy widely acknowledged.
The number of us taking to our bicycles each year is increasing at a rapid pace and yet millions still don't consider cycling an option. Delivering safe journeys for cyclists is a win/win, encouraging more people to cycle rather than drive, and keeping those who already do so safe.
This Road Safety Week (19-25 November) we are shouting about the safety of those on two wheels and encouraging everyone to be Bike Smart.
We can all play our part in raising awareness about the importance of protecting those on bikes and this year's campaign will focus on:
policy-makers being Bike Smart by implementing a safe systems approach, mandating lifesaving technology and prioritising cycle friendly infrastructure
drivers being Bike Smart by looking out for those on two wheels, driving safely and slowly and giving bike riders plenty of space
cyclists and motorcyclists being Bike Smart through safe riding behaviours and appropriate training and equipment
Words from http://roadsafetyweek.org.uk/