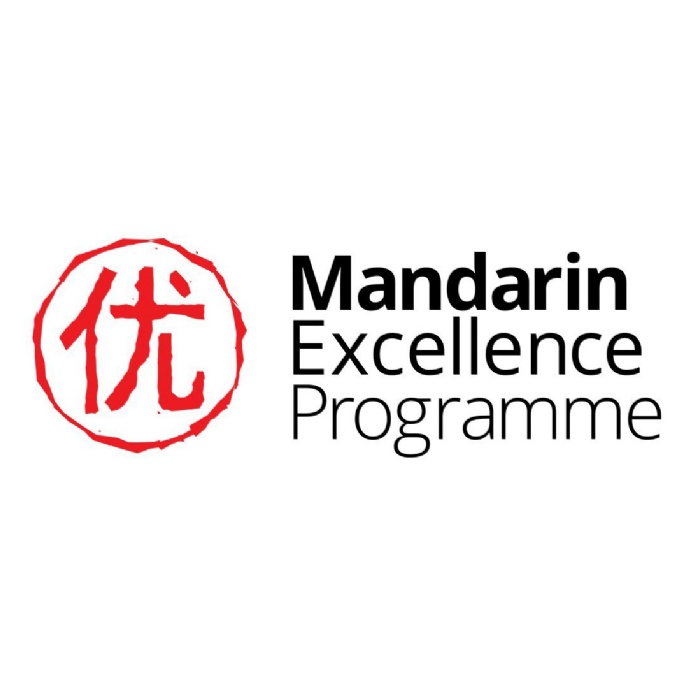 Welcome and welcome back to the Mandarin Excellence Programme.
After the rich and dynamic learning in Mandarin during the past school year and restful summer holidays, our first cohort of MEP students have come back to school and are continuing the exciting learning journey with the Mandarin Excellence Programme at Highdown.
During this school year, many exciting learning opportunities will be waiting for this first cohort of MEP students, currently in Year 8. In addition to the various class activities and independent learning aiming at raising their fluency in Mandarin to another level, these exciting learning opportunities include the Intensive Learning Days with potential collaboration with other MEP schools and the unique Intensive Learning Trip to China. Excited about these learning opportunities, our MEP students have started their second year on the programme in an energetic and enthusiast mood.
Meanwhile, we are also glad to announce that we will be recruiting soon - around Christmas time - for the new MEP cohort. We will welcome all the students currently in Year 7 to apply to join this fantastic programme and come with us on this intensive, rewarding and exciting learning journey. An MEP information evening will be held soon for more details, the date of which will be confirmed and announced in few weeks.
Currently all the Year 7 students are going through the carousel phase where they are studying each of the languages provided at Highdown - French, Spanish and Mandarin - for four to five weeks. Near the end of the carousel phase, students will be given an option slip and will have the opportunity to apply to be part of the new MEP cohort.
More information about the programme
Year 8 Podcast
Year 8 MEP students spoke to Highdown School Radio.