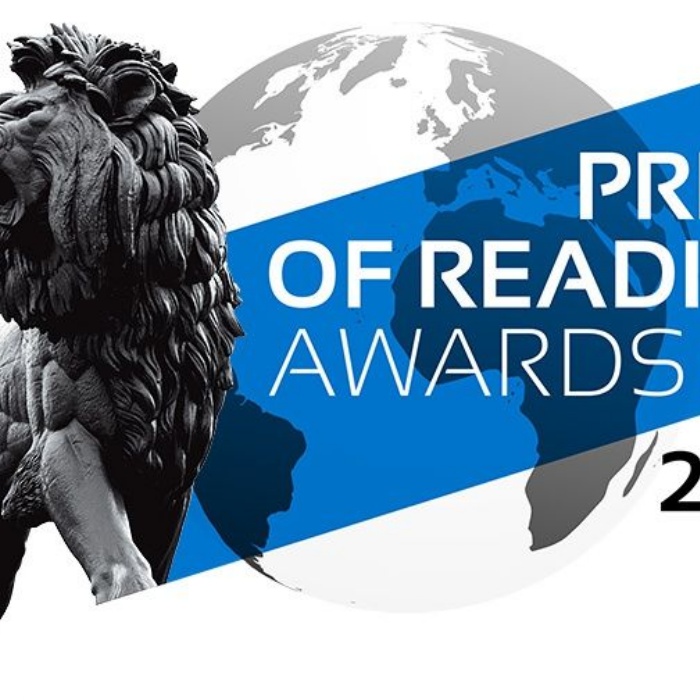 Highdown Sixth Form Centre has been nominated in the School of the Year category of the Pride of Reading Awards.
A Caversham student is so grateful to the school that turned her life around and got her "on the right track again" she has nominated it for a Pride of Reading Award.
Highdown Sixth Form Centre could scoop the School of the Year crown at this year's glitzy awards ceremony after being put forward by 19-year-old Charlie-Jade Pembroke.
She said: "Highdown took me on with few GCSEs.
"I had no hope for myself or my future; my home life was a mess, my mental health a mess, and my education even worse.
"I knew I wanted to carry on, but didn't think I could.
"The teachers that [headteacher] Rachel Cave has implemented in the sixth form have changed my life, and have done everything in their power to get me a place at university.
"For a girl who didn't think she'd live to see the end of her secondary education, to someone who is positive and hopeful about her future, this is amazing, all because of what this school has done for me.
"I have attended private secondary education and they did nothing but make me feel worse about myself and my background, but Highdown lifted me into the air and taught me courage, wisdom, acceptance, change and hope.
"That's the most important part, hope. I now have a chance at university and a career in textiles, all thanks to this school and their amazing teachers.
"I really cannot describe the way the school changed my life and my family's attitude. Please let them win. They deserve it for being able to deal with me for 32 months, and get me on the right track again."
Charlie-Jade, who started at Bournemouth Arts in September to study for a BA Hons degree in textiles, added: "It would mean the world for me to know the school is recognised for its amazing attributes to young people and the resilience the teachers have.
"They are not just your subject teachers; they are your life skill teachers. I wouldn't be here without Highdown."
"Highdown never gives up on anyone or any grade"
When told of the sixth form centre's Pride of Reading nomination, headteacher Ms Cave, 47, said: "The school is thrilled to be nominated.
"When I was giving my priorities for the year speech to staff at our first day [of term] meeting, I thanked them all for the hard work that had led to such great results.
"I was then able to share that Charlie-Jade had nominated us. The staff were all really chuffed.
"I am so proud of all the students and staff at Highdown.
"The students aim high and so achieve well. The staff know the students very well.
"That means that they are able to give really great advice about how to improve in their work or in their skills.
"I am so proud that Highdown never gives up on anyone or any grade.
"There are students here that had been out of education and have come to Highdown and really achieved.
"We know that every improved grade improves the life chances for our young people.
"It is so rewarding when young people believe in themselves and put in the hard work to achieve. Charlie-Jade worked really hard all along the way and she didn't always find it easy.
"The staff helped her to believe in herself so that she could take the next step and apply to and succeed in achieving a place at university.
"That's the sort of story that we came into the job to make come true."
The awards ceremony will take place on Friday, November 2.
Words taken from Get Reading.