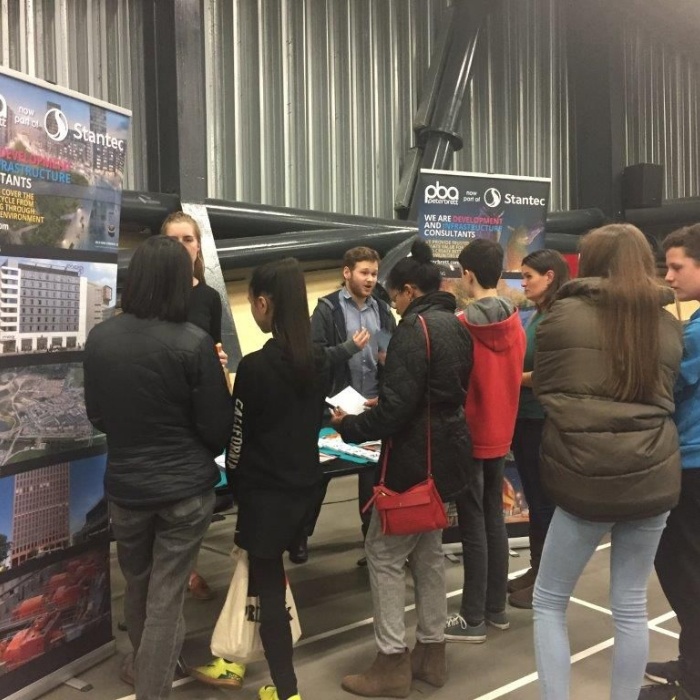 Representatives from 40 organisations attended the Highdown Careers Fair last Wednesday evening, offering information and advice to students about apprenticeships, graduate schemes, university courses and work experience. The event was really well supported by over 400 students and parents and there was a real buzz and purpose to the evening. Thank you to everyone who came along.
Earlier in the day Year 10 took part in a careers 'speed dating' activity. They moved around the hall interviewing visitors from a wide range of job sectors. We would like to thank all our guests who gave up their time to speak to our students.
Three of our visitors were also interview by Year 10 students for Highdown School Radio. You can listen to the podcast below.