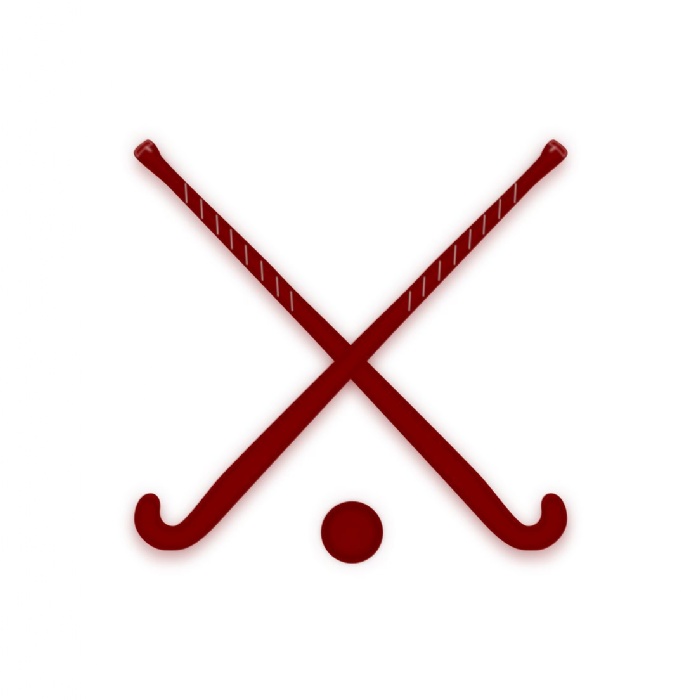 It has been a busy start to the academic year for the Hockey players of Highdown and it has been fantastic to see so many new Year 7s coming along to training as well as new students from the older years. Everyone is always welcome to come along and train. My motto is the more the merrier!
All the teams across all the year groups have been out at fixtures and are playing some great Hockey. The U12 and U13 teams are developing well as a squad and still have a few more games left to play in the Reading Schools League, having had really close games against St Joseph's and Leighton Park.
The U16s took part in their County Hockey Tournament on Wednesday 3 October. The team played brilliantly throughout the day against some very strong opposition. A big mention must go to Isabelle Bucksey (Y9) who stepped up to play in goal for the U16s as their poor goalie Izzy Jackson had injured her knee (while playing Hockey ironically) and who despite being on crutches still came along to support the team. The team grew in confidence throughout the day and give 100% on the pitch in every game. A massive congratulations to the whole squad; Year 11 - Izzy Jackson, Amelia Butcher, Nina Wieliczko, Tabby Tubb, Cerys Larsen, Phoebe Chenery, Maddy Whyatt, Rachal Aked, Emma Wright, Lara Kemp, Katie Ware, Eve Sherwood, Year 10 - Ezme Dickinson, Azalea North and Bethany Wiggins.
The U14s had their County Hockey Tournament on Monday 8 October and played exceptionally well. They had wins over Leighton Park and Willink School and held Bradfield College to a 0-0 draw which was a fantastic achievement. These great results and the students' hard work and commitment on the pitch meant that the team finished a very impressive 3rd overall. Massive congratulations again to the whole squad; Year 9 - Issy Bucksey, Ellie Sherfield, Becky Turner, Lucy Wright, Ella Druce, Annika Ryan, Sophie Jackson, Kehara Weerakkody, Jessica Corringham, Kelsey Cran, Venla Rajantie, Ciara Ridge, Amber Harrison, Year 8 - Emily Larsen, Greta Carey, Evie Mendham.
Tuesday 9 October saw Highdown host the Year 5 and 6 Primary In2Hockey Festival with 14 teams from local Primary Schools taking part. After some very close and exciting games the overall winners where Caversham Primary who go on to represent Reading at the Berkshire School Games. A massive thank you needs to go to all the Highdown hockey players who volunteered their time to come and help with the smooth running of the tournament, from officiating the matches to running the score board. The students were – Emily Larsen, Annika Ryan, Ella Druce, Sophie Jackson, Lucy Wright, Kelsey Cran and Kehara Weerakkody.
After such a strong start I am really looking forward to the rest of the Hockey session and seeing all those that come training and play in the squads develop their individual skills as well as their confidence on the pitch.
Well Done Ladies
Miss Clark