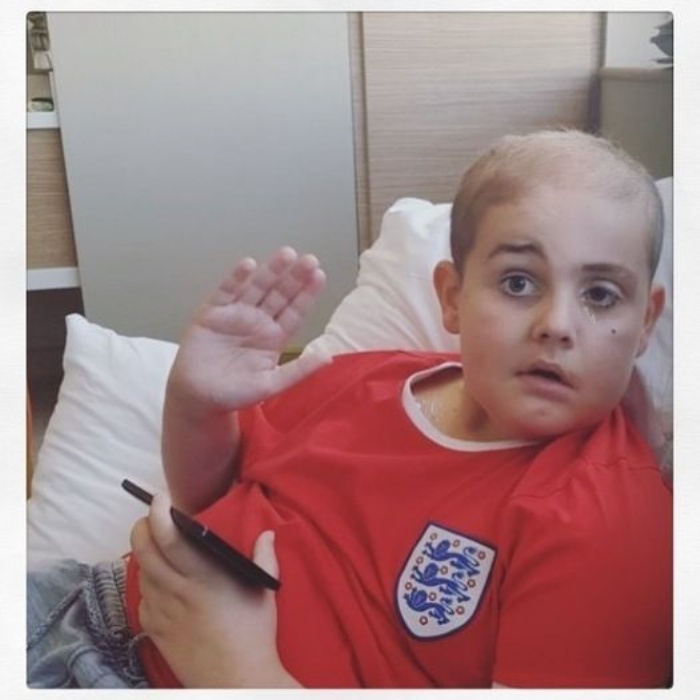 NOT YOUR AVERAGE AUCTION.... NOT YOUR AVERAGE BOY ....
A new parent form year 7 has put together an auction that goes live next Monday 19th November to help raise money for year 7 student Charlie Ilsley's treatment.
Auction4 Charlie is an AMAZING effort by AMAZING local businesses (and some further afield) for an AMAZING boy, Charlie Ilsley.
Aged just 8, Charlie was diagnosed with a brain tumour and at one stage was given 3 weeks to live. This little warrior battled hard and endure so much and against all odds his cancer was in remission for 2 years.
In March of this year, devastatingly his cancer returned, it was discovered that Charlie had tumours on his spine. Depsite their best efforts, the NHS could not help Charlie and this time his treatment was ineffective, the tumours had doubleD in size in a few months.
The only hope for Charlie was pioneering Cyberknife Treatment in Turkey, the cost of which is not covered by the NHS. Now aged 11, Charlie has been spending his time between his new secondary school Highdown in Caversham, Reading and treatment in Turkey. Results so far have been extremely positive and following a recent MRI scan Charlie has no new tumours and those existing are shrinking...BUTthe treatment is very expensive and his parents still need to raise in excess of £50,000 to fund this...
I'm sure everyone would agree that Charlie's family have enough to worry about without about worrying about raising the money so desperately needed. I'm hoping you can be as generous as all those who have donated and this Christmas we can give Charlie's family the gift of our love and hopefully a big fat cheque to help towards Charlie' treatment.. thanks so much xxx
Design Collective Berkshire
Charlie's story as featured on Channel 4's Stand Up To Cancer