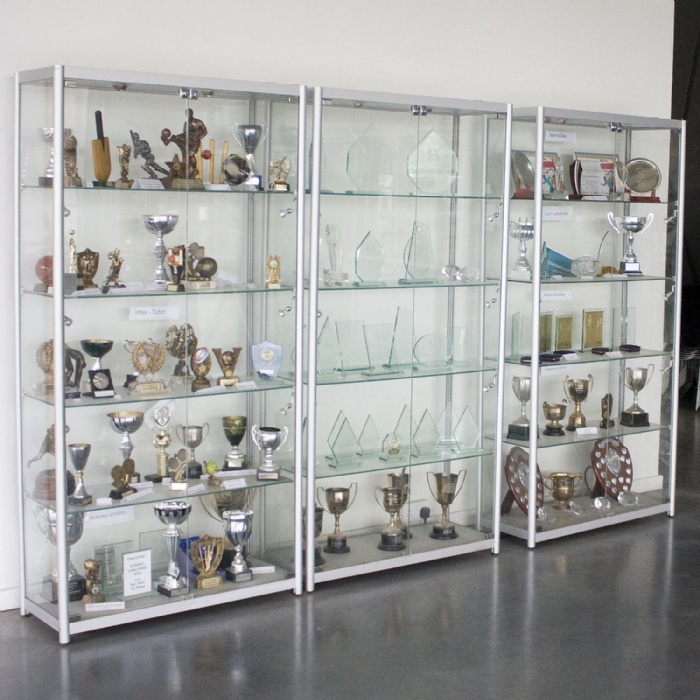 GCSE AND GCE CERTIFICATE PRESENTATION EVENING
Thursday 20 December at 7.00 p.m. in the School Hall
Invitation for any students who were in years 11, 12 or 13 in July 2018 and who took external exams.
You are warmly invited to attend this evening when all the certificates gained by students will be officially presented. We believe that recognising achievements in this way marks an important milestone in a young persons career. As this is a formal evening, smart dress appropriate for the occasion is expected of each student.
A programme will be available on the evening but here is a brief outline for your guidance. After an address by the Headteacher, the Chair of Governors will introduce our guest who will present the certificates to the students. In addition some students will receive prizes which recognise special achievements at Highdown. Afterwards there will be an opportunity for you to meet each other and for the ex-Highdown students/current Sixth Formers to swap stories and experiences. The school photographer will also be in attendance, taking individual student photos as they collect their certificates, further information regarding ordering photographs will be available in the programme.
Our guest speaker this year is the adventurer Charlie Walker, please visit his website for more information www.cwexplore.com
Please download the reply slip in the letter at the bottom of this page and return by Friday 23 November 2018 confirming how many in your family will be attending.
We look forward to meeting you on what always proves to be a most enjoyable and rewarding evening.
If your son/daughter is unable to attend the evening they may either give their written permission for someone to collect the certificates on their behalf, or send in a stamped, self-addressed A4 sized envelope with sufficient postage for recorded delivery. Your son/daughter needs to sign and return the enclosed reply slip to indicate the preferred method of collection. We must have their signature to be able to release the certificates, either on our reply slip or in a letter. Please note that if you cannot make the evening, certificates will not be released until after the Presentation Evening.