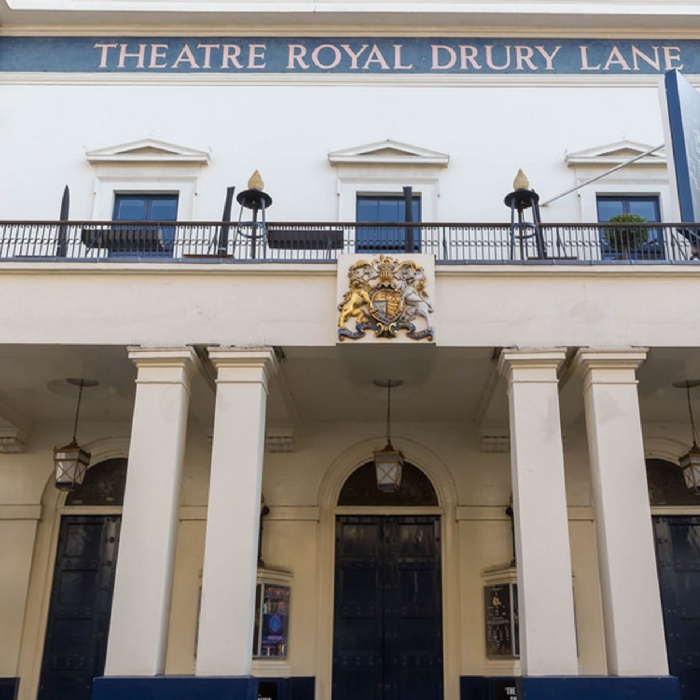 On 4th December we [Years 7, 8, 10 and 11's Dance company members and Drama GCSE students] went to London to watch the well known 42nd Street. It is an outstanding musical and one that I have wanted to see for a while.
It was amazing! From the moment the music started my eyes were glued to the stage. I didn't want to miss a single step. Every single dance was incredible - from group dances to solos and duets. I'm sure I say for everyone who was there that that performance truly inspired us to either start or carry on dancing.

But it wasn't just the amazing tap dancing that made it for me. It was the combination of dancing, acting, singing, the great sets and the live orchestra. All together it created a musical no one should miss.

We are all so grateful for this opportunity so a massive thanks from everyone for putting this trip together.
Words by Harriet Ranson 8D, Dance Captain.