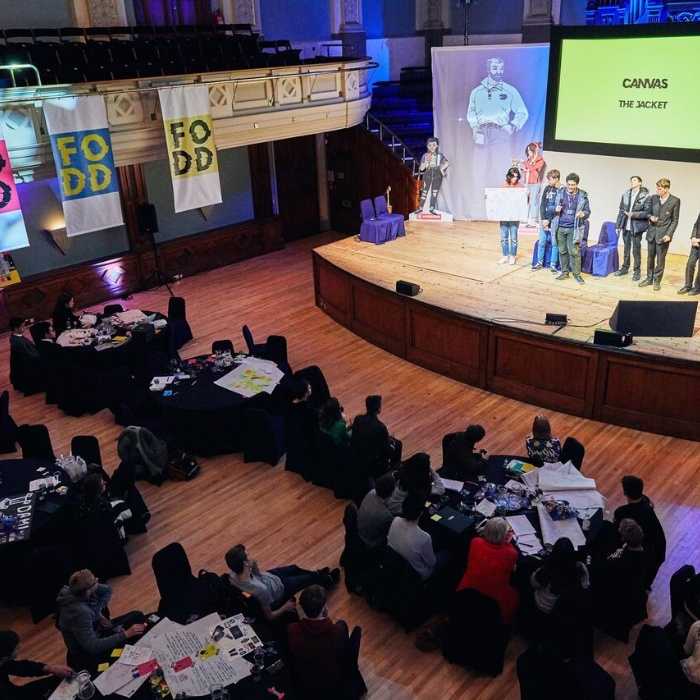 Highdown took part in the Festival for Digital Distruption - Fastech Challenge held in Reading Town Hall a few weeks ago. The team made up of year 10 and year 12 students had been working on designing a piece of wearable technology and presented their idea to a hall packed full of students from other schools as well as industry experts.
Our design was for a jacket that could be used by people who enjoy hiking and walking out in remote places on their own and included GPS tracker, heart rate and blood pressure monitors as well as sensors which could detect if they had fallen and had the possibility to contact emergancy services should this be needed.
Highdown came in second place amongst schools in Reading and were only narrowly beaten by a group of college students.
The team seen here delivering the presentation are YEAR 12s - Pharo Husteiner, Abdulrahman Okily, and Anton Whitehead with YEAR 10s - Dylan Cook; Bobby Moore ; Sashwath Mahesh; and Connor Jones.