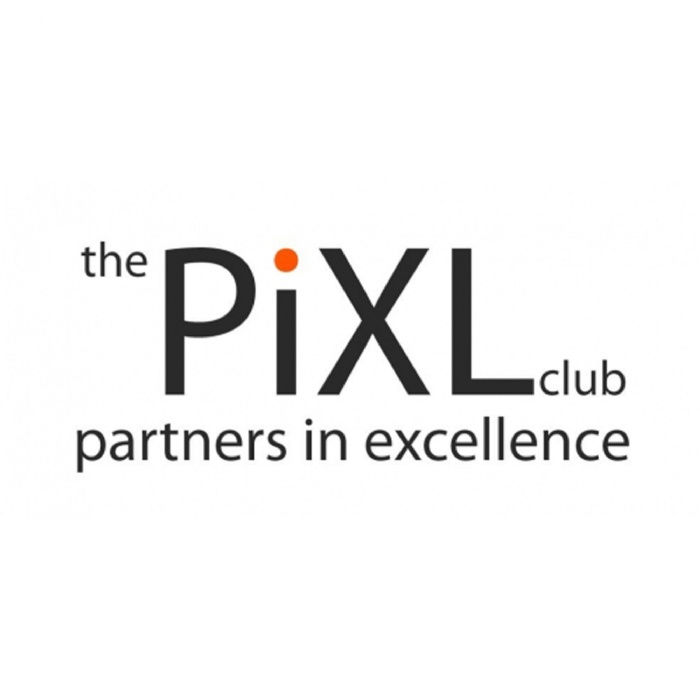 Year 7 students are the first at Highdown School to participate in 'The Edge' programme. This is an exciting opportunity for students to develop personal and employability skills through the completion of challenge activities. Each activity is designed to help students foster the skills of Leadership, Organisation, Resilience, Initiative and Communication. The Edge programme is designed so that students can safely make progress in each attribute.
Students in Year 7 are working towards the 'Apprentice' level of the Edge. The aim is that by the time the students reach Year 8/9 they have completed the 'Apprentice' and have moved onto the 'Graduate' level. In the sixth form students will be able to become 'Masters'. The students that complete the programme to this level will have truly given themselves the edge when looking to employment, training or further education at top universities.
All Year 7 have a logon and password for the Edge website.