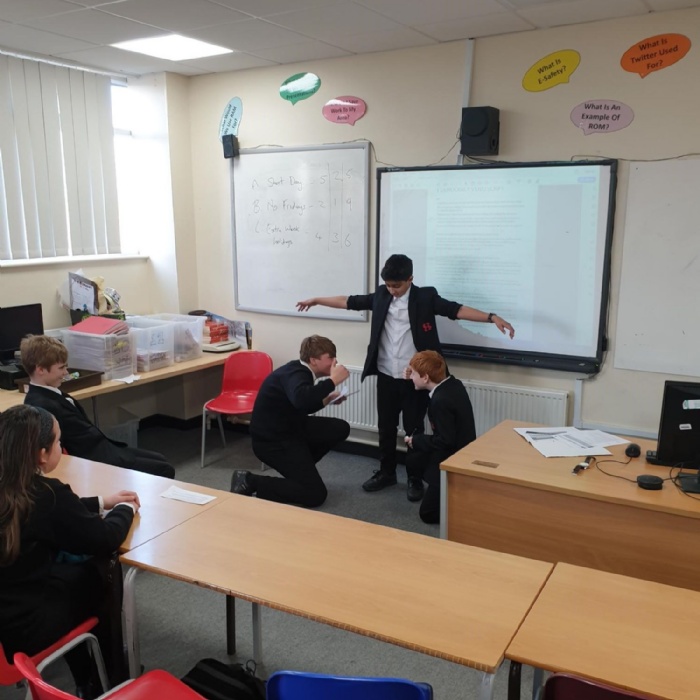 The BNC is an Economist Educational Foundation (https://www.burnetnewsclub.com/) run digital news club which focuses on KS2 and KS3 engagement with wider world issues.
Each month students are given 6 weeks worth of material on a new exciting topic. Students will then create articles and reports on the topic, which will be uploaded onto the BNC website. Other schools can then comment and encourage discussion. We are also encouraged to do the same to other schools presented work. At the end of the term, a summary task is given and we have the opportunity to produce a 'school' newspaper, reporting on the topic and the work completed.
Our first session on this term's BNC issue of Brexit saw students discussing the role of democracy in our society. We debated whether or not democracy is really fair and students created short silent films showing what democracy means.