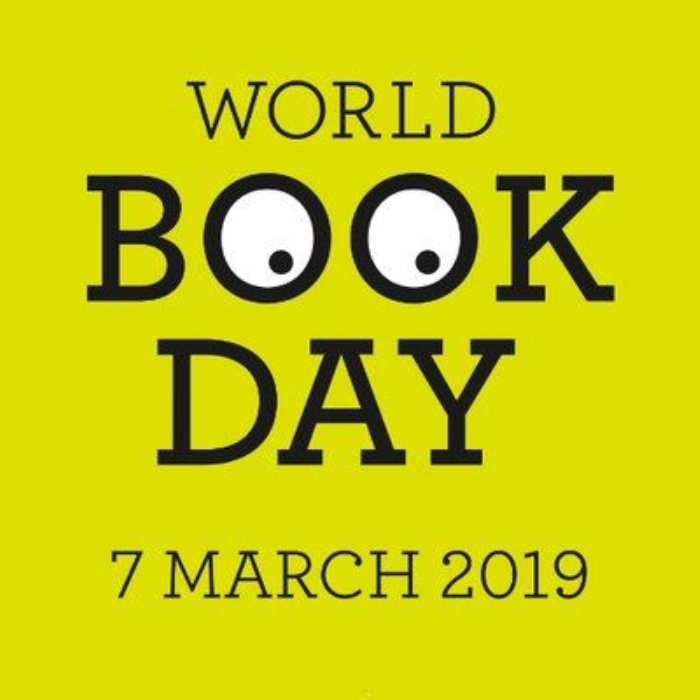 Highdown Celebrates World Book Day
The theme for World Book Day this year was 'favourite book'. Teaching staff were encouraged to share their favourite book with each of their classes during the day and students spoke about their favourite books in lessons and mentor time.
There were book themed quizzes for mentor time and a tricky quiz distributed for staff to take part in. A cake sale at break time, run by the Highdown Book Hounds book group, raised £55, which will contribute to the cost of the Highdown Literary Festival in July. A superb 'book' cake was baked and decorated by Bianca Zinzani and Rose Harris for the sale.
The main success of the day was the many conversations about books that were being held around the school and the sharing of book titles.
A book review podcast competition was held by the Highdown School Radio Club and the winning entry, chosen by the school librarian, was by James Bridge in Year 8. His podcast was chosen as the winner for the way he promoted the book in his answers when interviewed by Teddy, also in Year 8.
All 3 entries can be heard below. Jake Phillips (also year 8 interviewed by Teddy) and Arthur King in year 7 received house points too for participating.