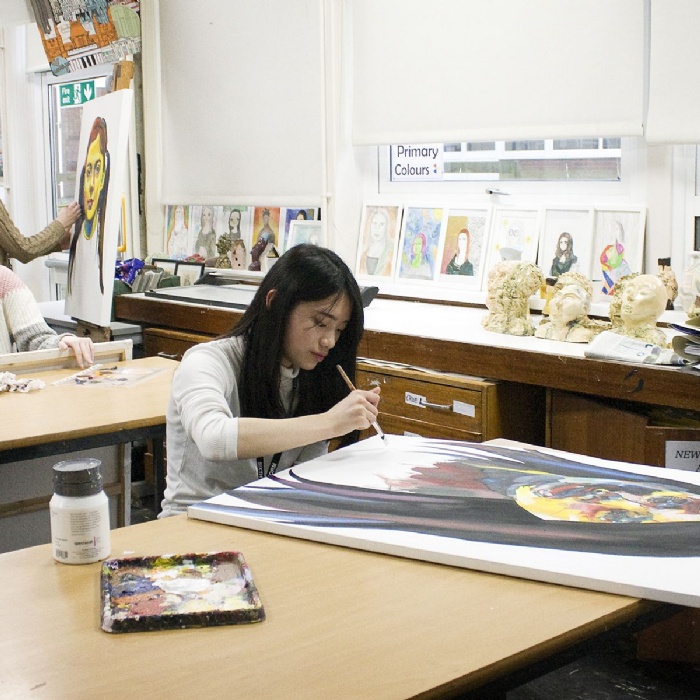 Distortion Portraits
Year 12 have been looking at Distortion and Portraiture. They have studied several artists that 'distort' the face in different ways and have created amazing personal responses to the artist they most connected with. Here are some of their beautiful outcomes.
Still Life Clay Sculptures
Year 12 have also been studying Still Life and clay artists. They have produce some lovely pieces based on everyday objects. Some of them had not worked with clay before.
Well done Year 12!