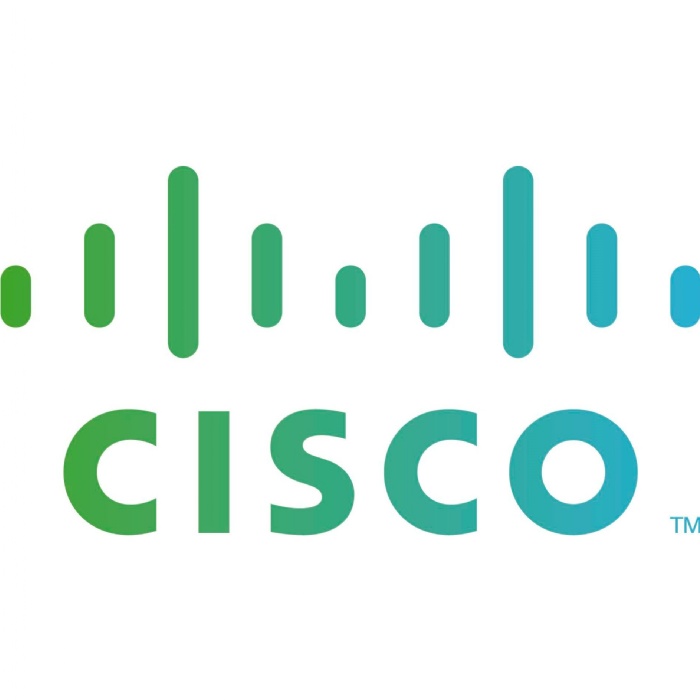 Last term a selection of Highdown's finest computer scientists had the opportunity to spend a week's work experience with CISCO. On the first day they were grouped with students from other schools as part of the programs aims of helping to develop the soft skills and teamwork required by industry, then immediately tasked with a dragons den style pitch for the technology solutions they would develop during that week.
In addition to the technology challenge they were introduced the wide range of careers offered by a company like Cisco and given the opportunity to learn from experts in the fields of Engineering, Communications, Cybercrime(hacking), Software Development (Programming), Smart Car technologies and a talk on the human networking aspects of the role. The emphasis being that addition to being intelligent and creative they would need to be able to interact and work with a wide range of people. While they enjoyed all the sessions those on hacking were the most popular with most of our students.
The feedback from Cisco clearly stated that Highdown students were a credit to their school and were one of the best to have taken part. Students of note include Claire Boorman, Callum Flanagan and Felix Masters for their outstanding presentation skills and Marine Gabriadze, Oliver Atwal, Matthew Wynn, Jake Ireland and Jake Wilkinson for winning the technology challenge.
All participants have been asked to consider a second placement with CISCO once their exams are out of the way, which I think speaks volumes of the impression they have made.