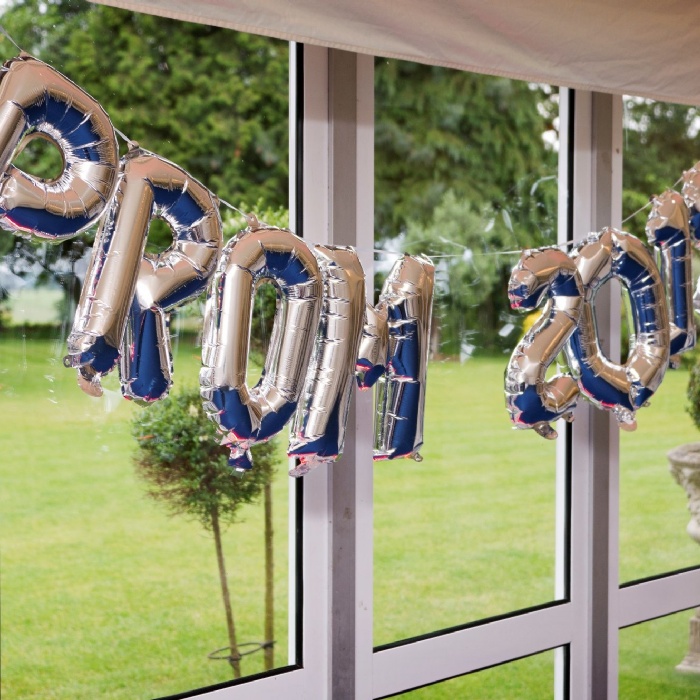 What a night! We had a phenomenal evening, sharing in the success of Year 11 and celebrating all of their hard work and effort after a very busy GCSE Summer 2019 exam series with a well-deserved night of fun and dancing! We had a great turn out, with 180 students present on the night, along with several members of staff who came along to the event at Trunkwell House.
It was a wonderful atmosphere, with a crowning ceremony of our Prom King and Queen, followed by a very entertaining awards ceremony for our Year 11 students and teachers.
The photographs from our recent Year 11 Leavers Prom are now ready and available to those students who attended the event. A letter will be emailed out to students and contacts with details of how to access them.