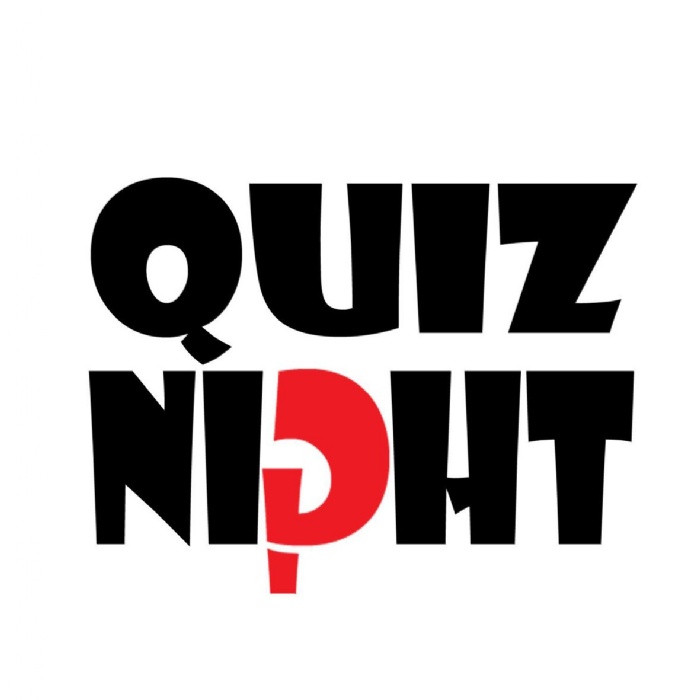 The Highdown Parents' Link (PTFA) hosted a successful quiz night on Friday 27 November 2015. With 15 teams of parents, teachers and sixth formers, the evening was a lively affair. Mr Franks made an excellent quizmaster and a team of volunteers ensured the evening passed smoothly.
Last place was jointly held but there was only 1 wooden spoon – we hope the 6th formers put it to good use! The final overall profit was £598. Thank you to all for coming and supporting the fundraising. We hope to host another quiz in February. Keep an eye out for an announcement of the date.
The winning team held on to their title from the last quiz but kindly donated their prize to Touraid. The PTA has been extremely supportive and has helped us collect over £300 for TourAid at their various events this year. Thank you!