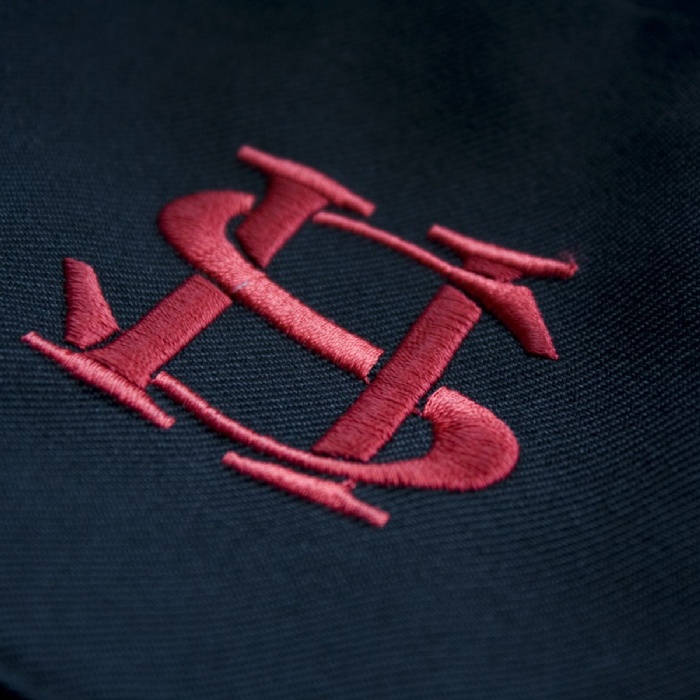 Mr Clarke was responsible for establishing Highdown as the number one comprehensive in Reading with approximately 1500 students.
He was a highly respected headteacher both within the school and the wider community. He was a dignified man and a strong, traditional headteacher, treating people firmly and fairly.
Both of these attributes were displayed when dealing with staff. Mr Clarke was a keen walker and loved the Lake District. One way he kept his training up was to take a member of staff for a walk around the school field for a 'little chat' if they had done something wrong. It was his version of the naughty step. However, if there was a personal crisis for a member of staff he was extremely empathetic and did all he could to support that person.
He was a constant presence around the school: doing duties in the canteen as it was then called and at the bus stop where 4 or 5 double deckers departed each day full of Highdowners. This enabled him to get to know all the students by name.
He will be fondly remembered by those teachers and students who knew him.