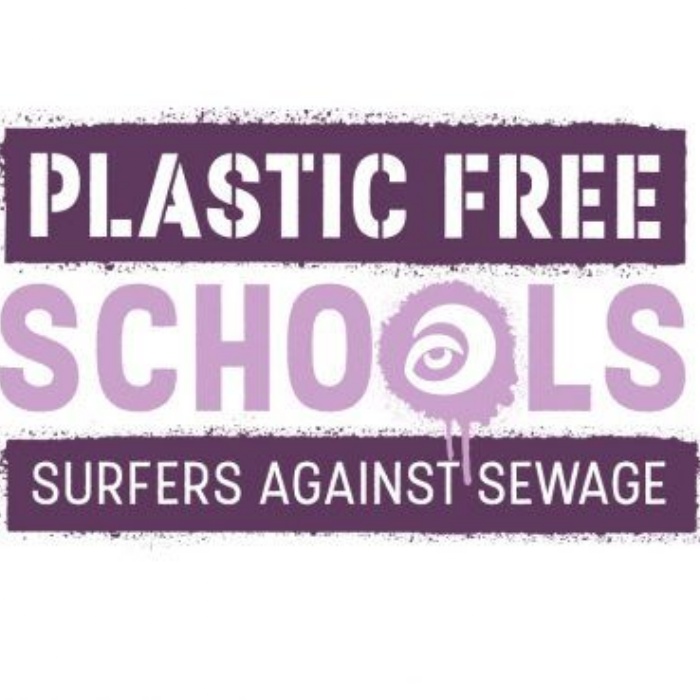 Mr Loveday and Mrs Claridge are working with students to make Highdown a more environmentally friendly school.
Last term we made changes such as switching plastic cutlery to wooden, introducing Gumdrop bins and crisp packet recycling, putting pressure on MPs and a community-wide litter pick.
If you are interested in working with us to reduce the use of single-use plastic across the site, please come to our meetings week A Thursday lunchtimes in S1. Please feel free to bring your lunch!