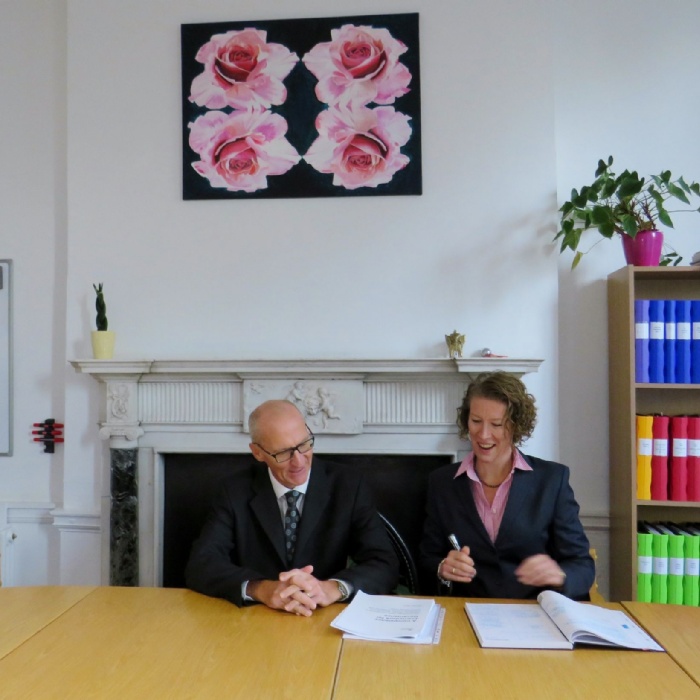 John Taylor is standing down as Governor and Chair of Governors of Highdown School and Sixth form centre after 8 and 6 years service respectively.
Rachel Cave, Headteacher, writes the following about this time.
John Taylor was part of the panel that appointed me to Headteacher 6.5 years ago. As I joined the school, it had been judged by Ofsted as requiring improvement. John stepped up to the Chair of the board and has led the development of governance necessary for Highdown to be judged good with outstanding features. He has excellent understanding of all educational matters and has supported the leadership team to drive forward the improvements that are bringing great outcomes for our students.
As a parent of 4 Highdowner students, 2 former and 2 present, John has a vested interest in the achievement of our young people. The oldest two are at Manchester and Oxford Universities reading Engineering and History respectively.
In addition, John has overseen the formation of Highdown Sport and Leisure. This wholly owned subsidiary of Highdown offers sport, leisure and learning facilities to the community and the Highdown estate is buzzing after school hours with members and visitors. John has chaired the directors of this company for 5 years. It is a vital facility for the school and for the community with revenue supporting the academy.
It has been a great pleasure to work with John, his commitment to our school has been fantastic. We have worked brilliantly together, he has challenged me to be the best leader of Highdown I can be and given me the encouragement needed in what can be a lonely job. His integrity, sincerity and warm humanity are amongst the qualities, which have made him a great Chair of the Governing Board.
He will be succeeded by Ginny Monro, who has been a great governor now for 2 years.