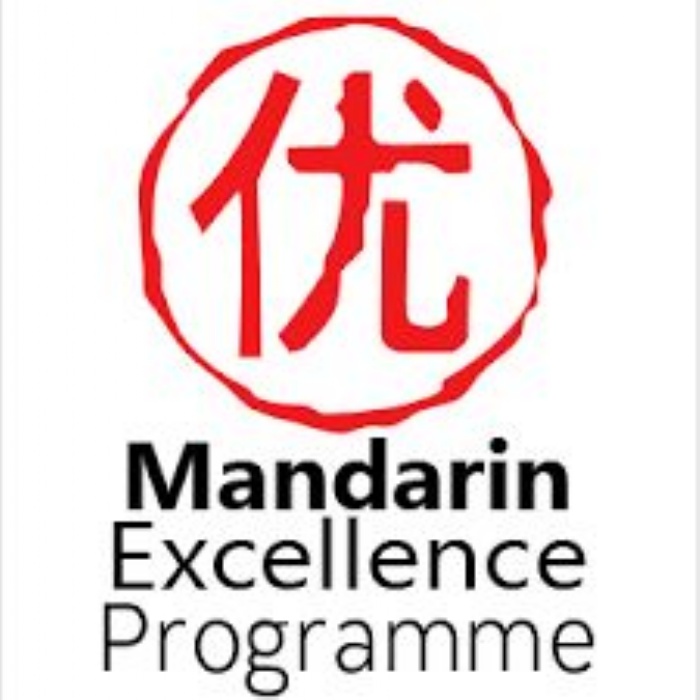 Mandarin Excellence Programme Information Evening Thursday 14 November 2019 at 18:00 in the Main Hall
All current Year 7 students are now offered the exciting opportunity to be part of the Mandarin Excellence Programme - a ground-breaking and successful programme which allows students to achieve high fluency in Mandarin and gain knowledge about China and Mandarin-speaking countries through a wonderful learning journey.
Please come along to the MEP Information Evening in the school Main Hall on Thursday 14 November 2019 at 18:00, where we will provide more information about the programme, share successful MEP learning stories at Highdown and answer any questions you may have.
Meanwhile, please click the link to watch the video which will give you some ideas about the programme.
See you there!
Mr Wu