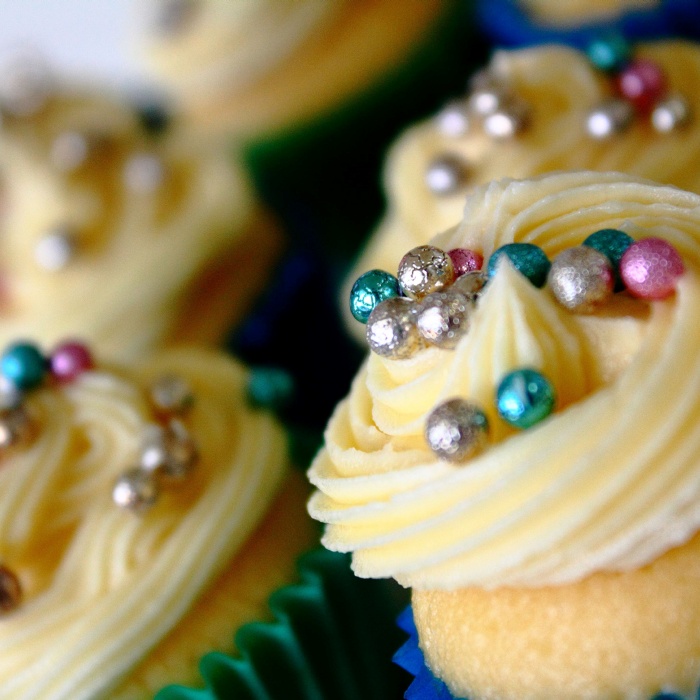 Various refreshment and cake selling has taken place throughout this school year to raise money for TourAid.
School Productions and Parents' Evenings
Thank you to all the parents, students and staff who purchased refreshments at school productions and parents' evenings this year. So far we have collected over £1000 and we want to get even more. Please bring some money along for the next time you come to a school event and support this great charity. A massive thank you to Mr Baker and Mrs Trussler for their help in running the sales.
Forthcoming Refreshment Sales for TourAid
School Music Concert on Thursday 7 July 2016
Staff Room Refreshments
A great idea from Miss Turner was to put tea, coffee, hot chocolate and other hot drinks in the staff room. What a fantastic idea, staff members require fuel and the charity will gladly take their money. The total is yet to be counted but it is currently over £250.
Cake Sales
Thank you to all the students that have given up their time to bake and sell cakes at numerous cake sales. This has raised close to £200 which is fantastic. Anyone else for a cake sale?
Highdown School took part in a bake-off last academic year thanks to Miss Chakera. This raised £52.08 and satisfied a lot of hungry teachers!
Tesco Bag Packing
On the subject of food, Mrs Trussler has been fantastic at organising, not one, but two bag packing mornings at Tesco, Henley. We raised £860.73! A huge thank you to all the staff and students that gave up their Saturday mornings and of course, we are extremely grateful that Tesco provided us with this opportunity and their customers for donating.
If you would like to ask any questions about anything listed or help with the charity, please contact Mr Burnell daburnell@highdown.reading.sch.uk