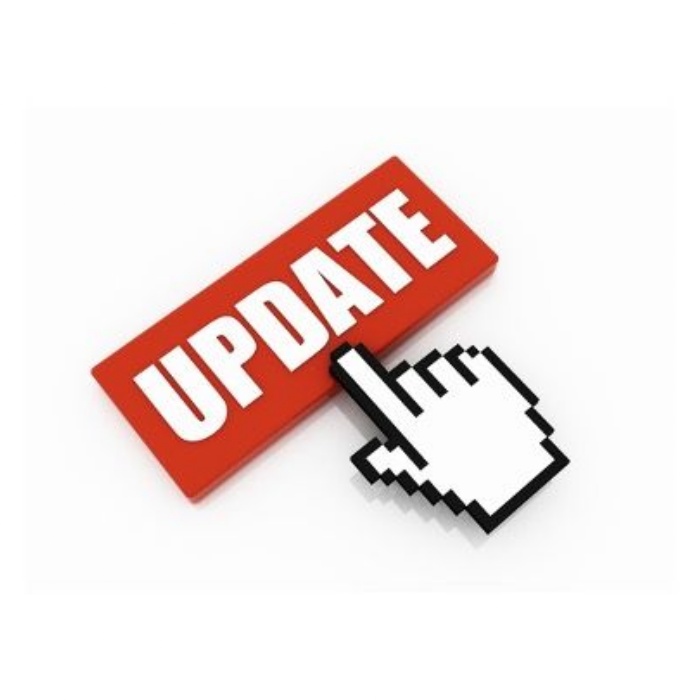 We are really looking forward to welcoming back all students to school from March 8th.
Arrangements for return to school
LFD Testing Schedule:
Monday 8th March: Years 13, 12 and 11 attend for test and then return home to access On Demand lessons
Tuesday 9th March: Years 10 and 9 attend for test and then return home to access on demand lessons. Years 13, 12 and 11 in school for face-to-face learning
Wednesday 10th March: Years 7 and 8 attend for test and then return home to access On Demand lessons. Years 9 and 10 in school for face-to-face learning.
From Thursday 11th: All year groups will have face-to-face lessons in school
Second and Third in-school tests to be arranged within the school day:
Thursday 11th March: Years 13, 12 and 11
Friday 12th March: Years 10 and 9
Monday 15th March: Years 7 and 8
Tuesday 16th March: Years 13, 12 and 11
Wednesday 17th March: Years 10 and 9
Thursday 18th March: Years 7 and 8
You may find the following helpful to prepare your children for the testing: https://www.storicise.com/secondary
Undertaking regular, rapid coronavirus (COVID-19) testing helps reduce transmission of the virus. Parents and other adults in households with children at school or college, who do not have symptoms, can now access regular, rapid coronavirus (COVID-19) testing. This includes childcare and support bubbles.
Tests are fast, easy and completely free. There are different ways for a household, childcare or support bubble to collect their test to take at home, twice-weekly:
through your employer, if they offer testing to employees
by collecting a home test kit from a local test site – anyone aged 18 or over can collect 2 packs of 7 tests
by ordering a home test kit online – please do not order online if you can access testing through other routes, this frees up home delivery for those who need it most
We are not able to provide, or arrange for, home testing kits for families of students at Highdown School.
If you have any queries about the tests, and you live in England, please call 119 (free from mobiles and landlines). Lines are open every day from 7am to 11pm.
Covid-19 Lateral Flow Test - Step by step guide on administering the test at home:
As we prepare for students to come in for asymptomatic testing from Monday 8th March and the subsequent issuing of home testing kits, we thought you may find a short video on how this is to be carried out helpful and hopefully reassuring.
Face Coverings:
Overall, there is very little change in the guidance. The main change is the strongly recommended use of face coverings at all times except break and lunchtime outside or when eating in The Gallery. They must remain on through lesson changeovers. The Department for Education has stated that this will be reviewed at Easter.
Please click here for information on how to use a facemask safely, cleaning hands before and after use and having a plastic bag to keep your mask in during PE lessons, break time and eating.
Return to school:
As previously, no student should attend school if they are displaying one of the three main symptoms of Coronavirus (see NHS advice) or if they are required to isolate or to be in quarantine. All other students should return to school where our risk assessments have been updated to reflect the current guidance.
Timing of the school day:
Our day will still end with the staggered process we have had before until Easter when it will be reviewed. The timings for dismissal will be:

Year 8: 2.35pm
Year 9: 2.45pm
Year 7: 2.55pm
Year 10-13: 3.05pm
Keeping safe and healthy:
HANDS - FACE - SPACE. It is essential that students continue to bring a face covering (mask style) to school every day to wear in indoor and communal spaces. Students should also bring a coat as we have limited indoor spaces during break/lunchtimes. Furthermore, as we need to keep classrooms well ventilated, students will be permitted to wear their coats, if they wish to, in their classroom.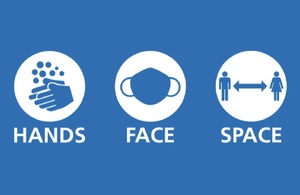 Students MUST bring a face covering (and a spare) to school.
Where possible, students should avoid using public transport to get to/from school. If they do use public transport they must wear a face covering. There is information here from Reading Buses on Travel to School: https://pjassoc.maps.arcgis.com/apps/MapSeries/index.html?appid=b997177bae8c4d73bf6d514d4f5090d5
More information on our Covid-secure arrangements can be found here