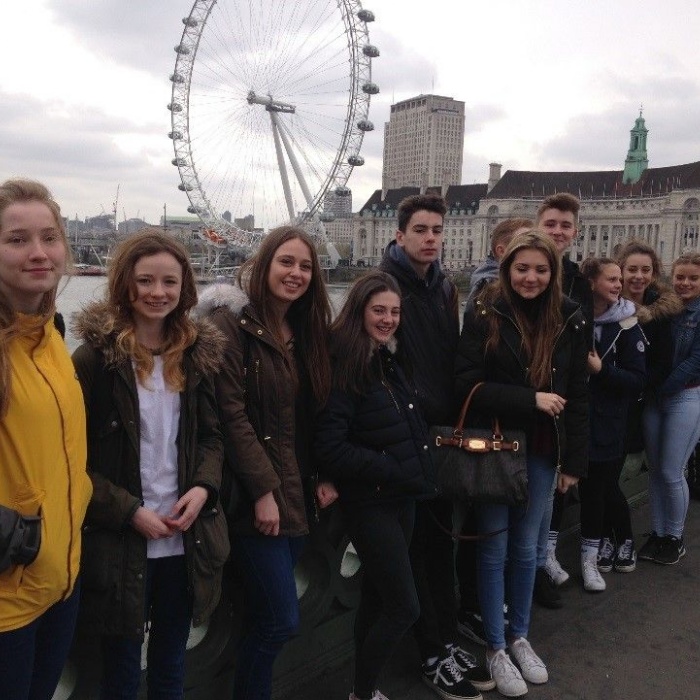 Choosing travel and tourism has been an exciting addition to my time at school. Being unfamiliar with it and picking this as one of my subjects has meant that I find this course new and interesting. I've learnt a lot about the industry of tourism in a short time, and it has really opened my eyes to how much there is to it. This 100% coursework subject definitely is something you need to keep up with, but it hasn't been too difficult since Mrs Staines is so helpful. All the help needed is available, and she always has the answers to my questions.
There are enough lessons on my timetable to get through the pieces of coursework without struggling. Each coursework task has been different which means it never becomes repetitive. The subjects we've covered so far have been Investigating tourism, Responsible tourism, the UK as a Destination, and Entertainment within the tourism industry. Timekeeping is an important skill to have here since there are always deadlines to be kept in mind. I have developed my research skills, writing skills, and presentation skills because of this subject which has helped me a lot. It has also made me more aware of the wide range of careers available that stem off this subject.
We have visitors in fairly often to talk to us about relevant topics. We have been visited by Virgin Atlantic staff, British Airways staff, a customer service employee from a museum, and many different travel company representatives. All of which have been engaging and educational.
This course has provided the opportunity for some great school trips. Our class has been to London, the British Airways headquarters for an informative day, and there was going to be a trip to Paris that did not commence. Both of the trips were really great days out, the British Airways trip was such a good one and the London trip was so fun!
By Isobel Giles-Smithers, Year 12.