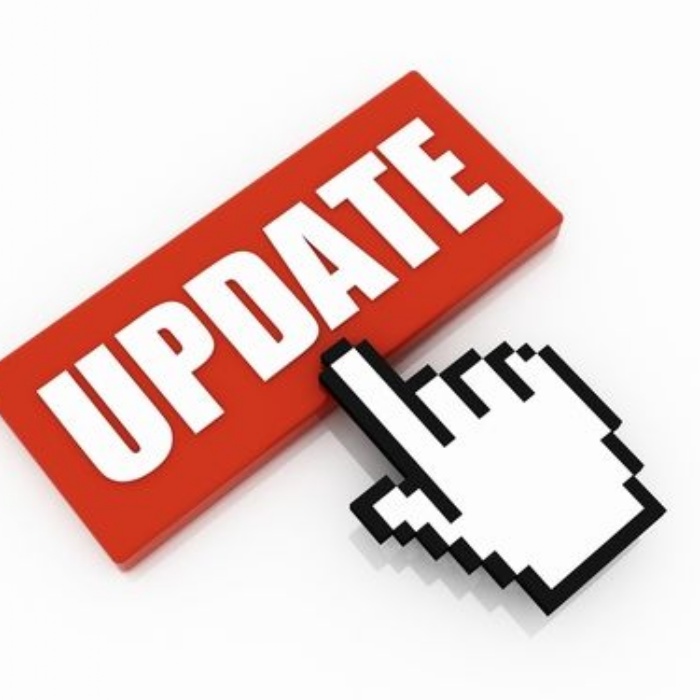 Further to previous communication earlier in the year with regards to updating our website, we are excited to tell you we are currently in the final stages of developing the new website to meet your needs.
We are aiming for a launch date in November/December 2021. Our current site still remains live, and you are able to access all our information until the launch date when the handover occurs. We will of course inform you when the site has launched, along with a survey we would like you to complete once you've had chance to tour the new site.
Make sure you connect with us on all our social media platforms too as we are on: Facebook, Instagram and Twitter.
Thank you.