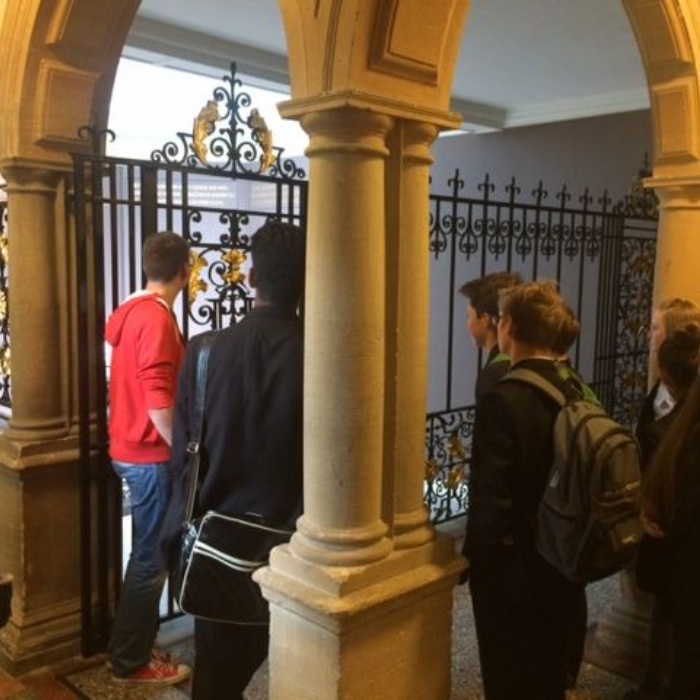 Year 10 Oxford University Taster Day
A group of high achieving year 10 students took a trip to Oxford University to learn more about university life and the selection process. Students experienced taster sessions, had lunch in a grand dining room and even got to meet the University College tortoise! This was a great opportunity for students to get an insight into University and aim high in their academic careers.
MENSA Test
A select group of year 9 and 10 students sat an IQ test before the half term to determine if they were in the top 2% of the population. I am delighted to let you know that a very impressive 8 students met that goal! The rest of the students who sat the test performed brilliantly, too, and only missed out by a small amount. The students who met the 2% goal have been invited to join MENSA, the high IQ society. Well done to everyone who took part!
Miss Claridge