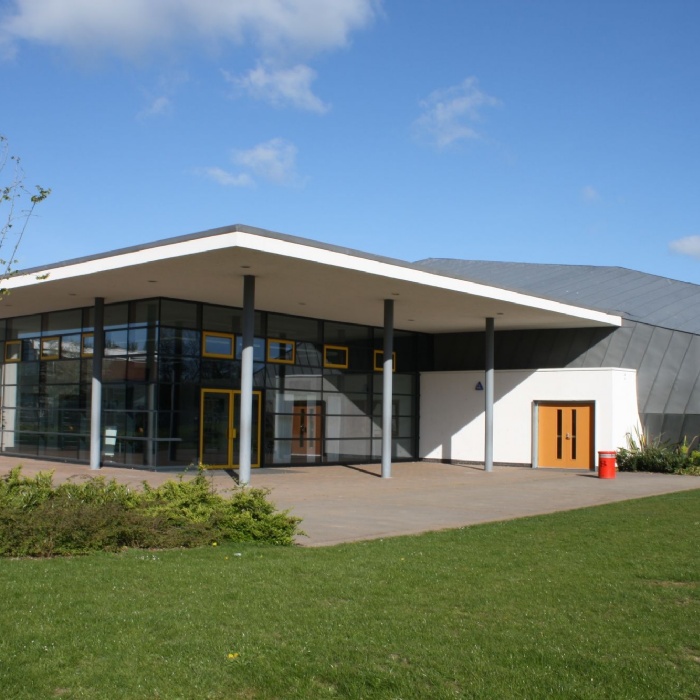 Our parking is limited here so please could families try to walk if possible to our evening events.
If you are parking on neighbouring streets, please could you park considerately as local residents have requested that their driveways are not blocked nor pavements obstructed. This wasn't helped by poor weather at our most recent evening event.
Whilst more spaces would have advantages, many schools have much less parking and urban schools often have none.