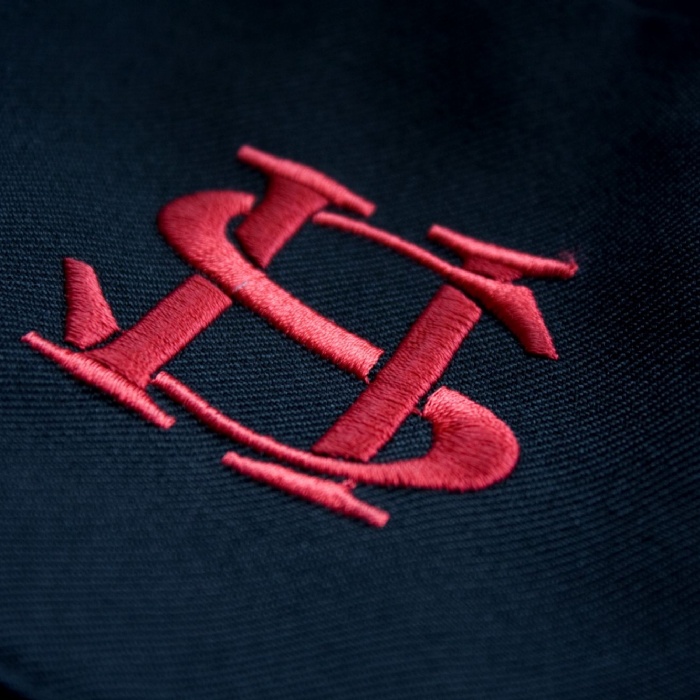 Please order with SWI Schoolware Ltd in plenty of time to allow for any returns/re-orders if necessary to ensure that all uniform is correct for the start of term by visiting their website, phoning 0845 519 0099 or downloading the form at the bottom of the page.
Collection from school (free): Order by Friday 7 July 2017
Home delivery (free on orders over £70): Order by Friday 4 August 2017
If your child is eligible for free school meals, has been eligible within the last 6 years or is the child of a parent in the services then we would ask that you complete an order form and hand it to the Finance Office for processing by Thursday 6 July 2017 to ensure delivery before the end of term. The school will purchase the compulsory items of uniform for your child, payment should be included for any additional items, cheques should be made payable to Highdown School.
All the information you need regarding the school uniform policy can be found on our website.
Parents > Uniform, Kit & Equipment > Purchasing Uniform
Please return completed order forms to:
| | |
| --- | --- |
| Post | Send your completed order form with payment by cheque or credit card. |
| Fax | Complete the order form, including credit card details and fax to SWI Schoolware Ltd on 0845 519 0055. |
Order forms can also be collected from the finance office.