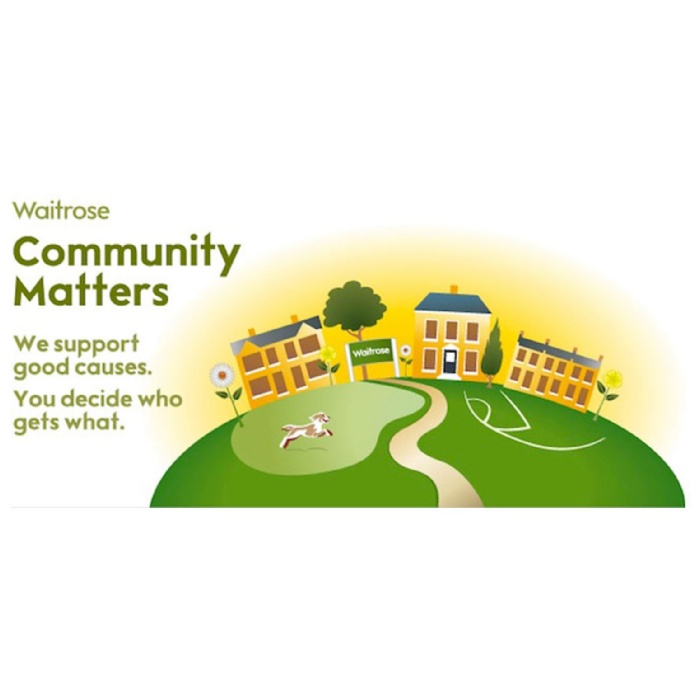 Waitrose Community Matters
From Monday 1 May to Wednesday 31 May 2017, Highdown School Business Department has the opportunity to gain a share of £1000 from Waitrose's fundraising scheme. When shopping in Caversham this month, please remember to put your token in for Highdown, the more tokens we get, the greater the share. Money raised will be used with the Business Department to help fund resources for the following courses: Business at KS4; BTEC Level 2 Business; Travel and Tourism; A Level Business and A Level Economics.
Sainsbury's Active Kids
We have been collecting the Sainsbury's Active Kids vouchers again this year to buy sports equipment. Sainsbury's have now stopped giving them out however there is still time to put them in our box in main reception.